Decor Interiors are Africa's pioneer designers and fabricators of eco-conscious furniture and
lighting made exclusively from Sisal. With over twenty years of experience in the production of handcrafted products from locally sourced materials, the company is now renowned for the innovative and contemporary design styling of their furniture and lighting collection throughout Africa.
Decor Interiors is also a consultancy led business that has nurtured the great creative skills of local Kenyans to attain a global standard of design, developing a portfolio of products and design that have changed the landscape of interior design across the region.
Sisal is the new legacy. Sisal is sourced locally from Communities of women in Kenya. The fibres are obtained, suitably treated and then later crafted into furniture and lighting pieces. The company presently supports over one hundred and sixty women from three communities in Kenya who supply op-to 10,000 linear metres of Sisal per month.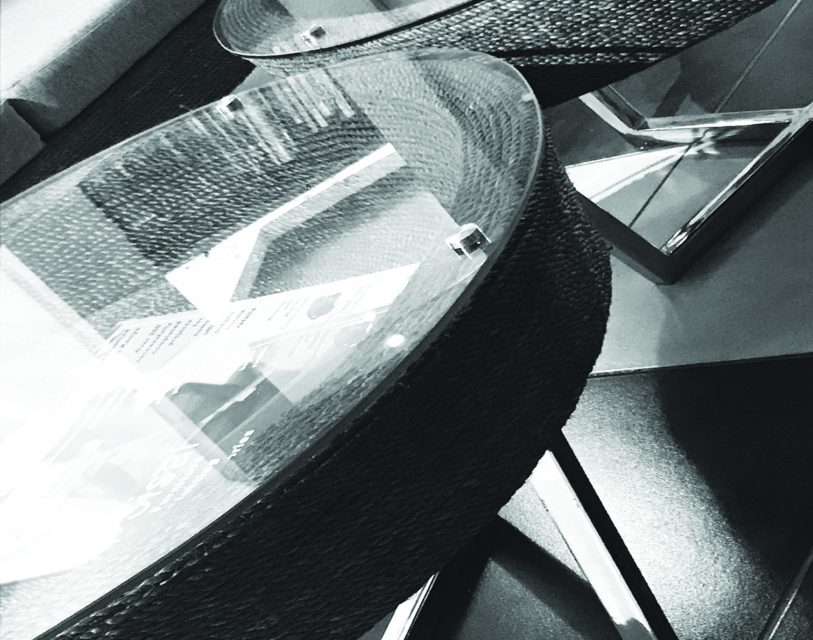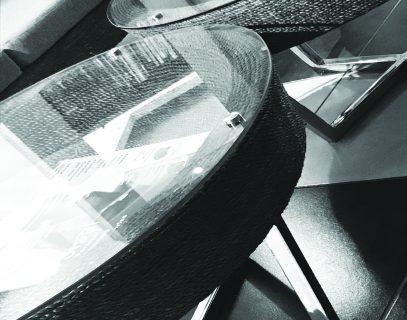 Their product design and development team has explored the potential of natural fibre in terms of function, versatility and durability. The company continually develops the skills of their permanently employed team at their workshops based in Nairobi, to produce well performing and sustainable furniture/lighting that require very low maintenance.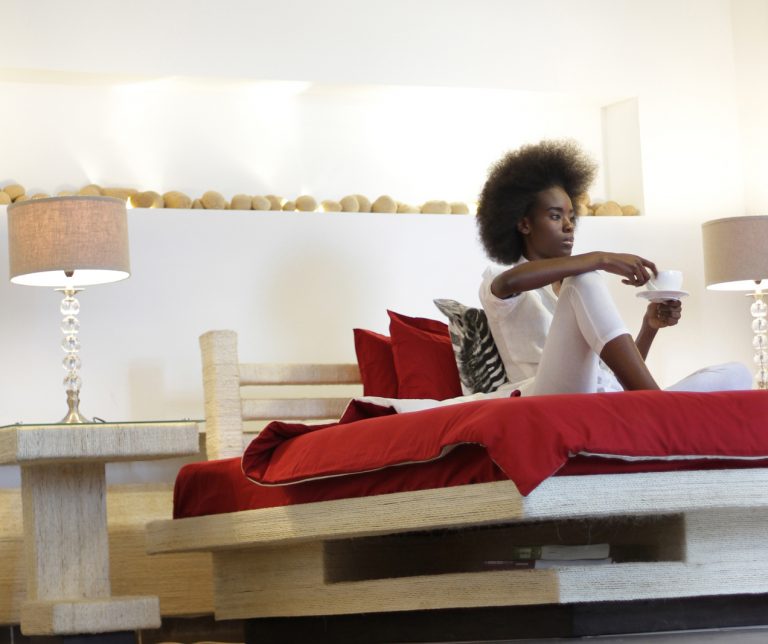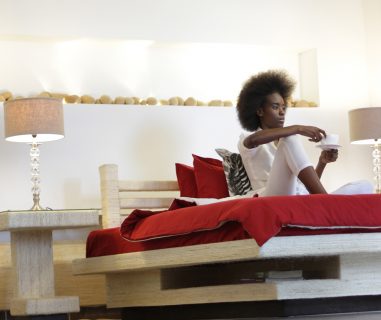 Sisal is the new legacy, something that will be quite evident the moment you visit Decor
Interiors showroom based in Westlands, Nairobi. Decor Interiors have the experience and capacity to offer turnkey solutions for furniture fit out for residential, commercial and hospitality Projects.
With a talented in-house design and development team, the company can offer bespoke design work for larger Projects. The result is an interior environment that is functional and individual, off set with the rich, yet understated, grandeur of the Sisal fibre beautifully handcrafted into finished products.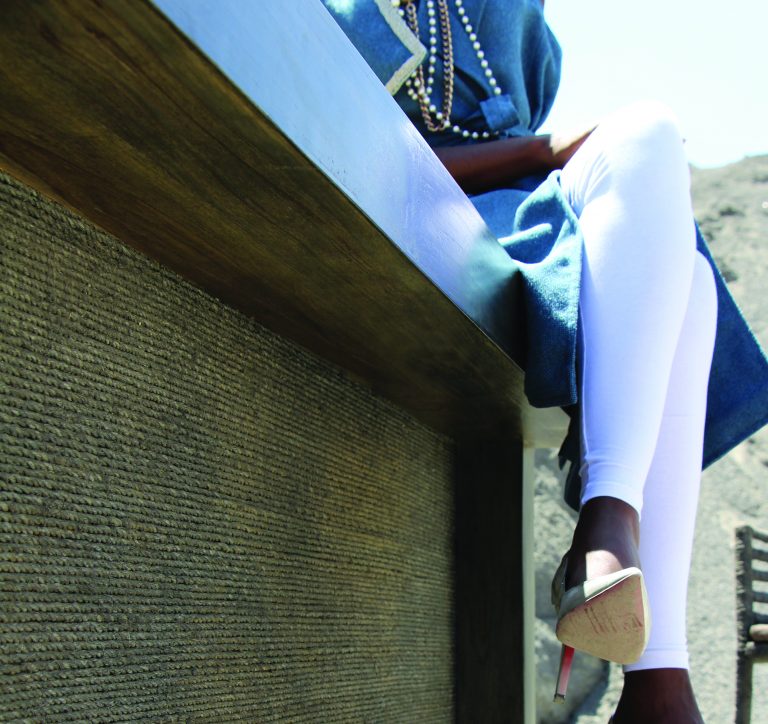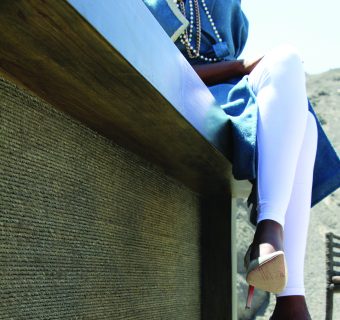 In the Collection of furniture, there are exciting options for each category [chairs and armchairs, coffee and accent tables, sofas and seaters, beds and daybeds, bar stools and bar counters, lighting, office furniture and interior accessories] offering different design aesthetics that would be fitting for all kinds of interior design schemes.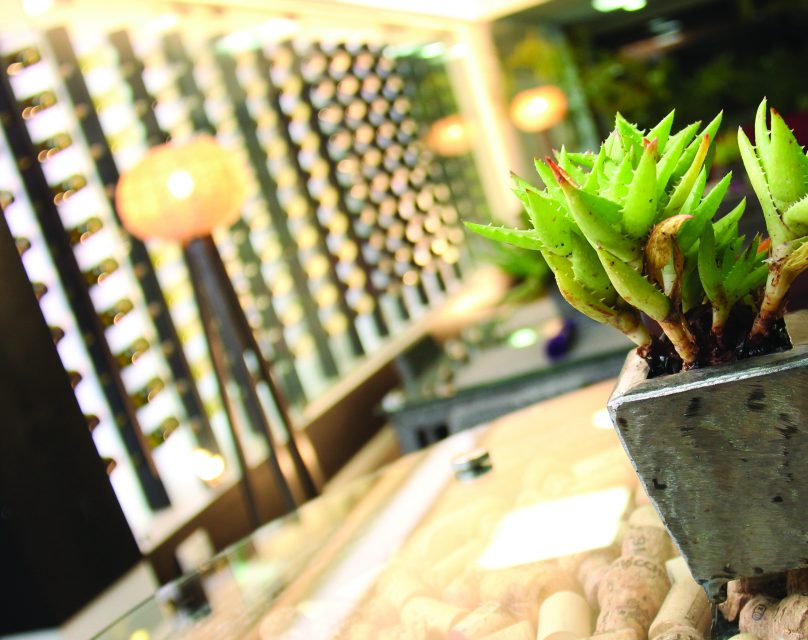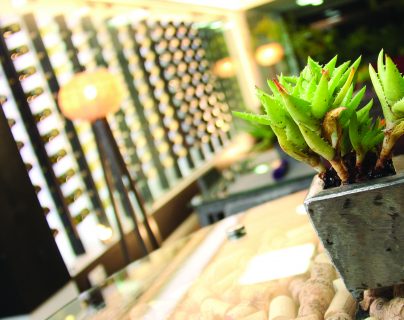 Decor Interiors Lighting design is a hallmark of how function meets beauty, illuminating the interior with warm glow. The Company has in over the last 20 years undertaken works that include wall claddings and reflected ceilings all clad exclusively from Sisal.
According to Kamni Mehta, the Director at Decor Interiors, it is high time interior designers start to embrace locally made products. "We have innovators who are constantly inventing and developing new techniques that can transform societies while offering global appeal and commercial viability in all parts of the world", she affirms