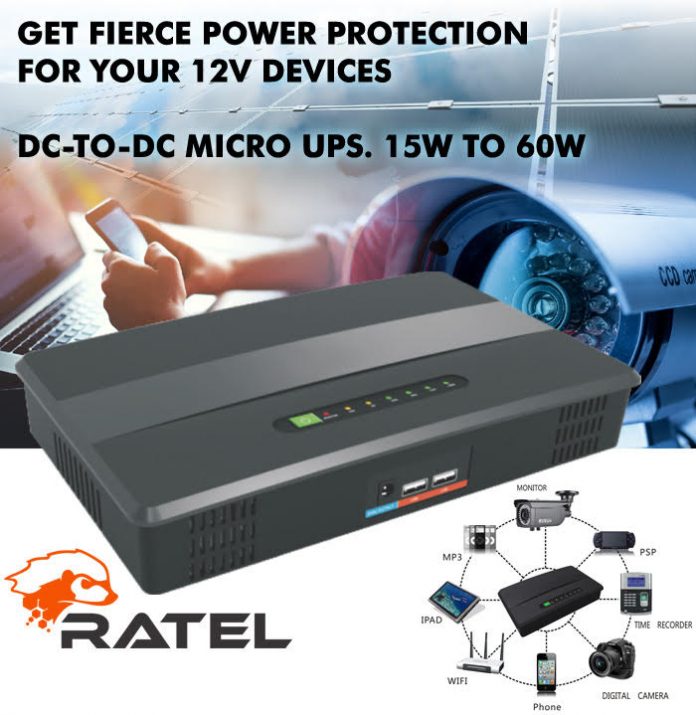 The OmniPower Ratel is range of micro DC-to-DC UPSes (uninterruptible power supplies) by Sinetech. The Ratel is an ideal solution for delivering clean, automatic, reliable, constant power to small 12V devices during power failures and outages.
Its battery bank is lithium-ion and its charging options include DC, power over Ethernet, USB and solar via a 50W solar panel, depending on the model.
The Ratel is perfect for ensuring backup power for security cameras, alarms, routers, mobile phones, monitors, gaming devices, digital cameras, tablets, compact MP3 players and recorders among others.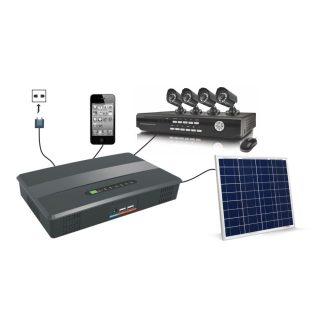 They are available now in 15W (Ratel 412 and Ratel 412P), 30W (Ratel 430M, Ratel 430P and Ratel 430S) and 60W (Ratel 860P) configurations at Sinetech Store under the UPS section.