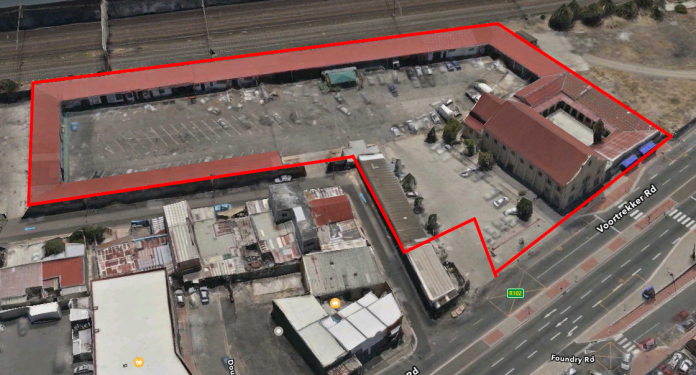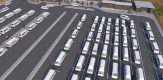 The rezoning application for the Salt River Market site in South Africa has been approved, paving way for the land to be developed into a mixed-use. Cape Town Mayor Dan Plato confirmed the reports and said that a ground breaking ceremony will be held soon to fast track the start of the project. "We need to get the ball rolling on this project as soon as possible. This is an important project that could benefit the entire community," said the mayor.
Salt River Market site
The land lies about five kilometres from central Cape Town and comprises 13 erven of a total of 1.4 hectares. It currently houses the Salt River Market and the municipal hall and is bounded by Voortrekker and Bromwell roads and the railway line.
The rezoning of the site, which has been riddled with problems regarding its sale to housing non-profit organisation Communicare last year, will pave way for construction of 723 residential units and will have business premises, informal trading and 119 parking bays. 216 of the units will be for social housing.
Also Read:South Africa awards contract for Tambo Springs container terminal project
Applicants earning more than US $230 and less than US $1316 per month qualify for social housing. The rezoning permits the construction of buildings between 25 and 38 metres in height with the inclusion of a carriageway to allow for street parking on Bromwell Street and access from Foundry Road.
"We need thousands of new homes like Salt River Market. We look forward to the mayor taking a stand on other parcels like the Green Point Bowling Green and Fruit and Veg City which were promised at the same time," said Mayor Plato.