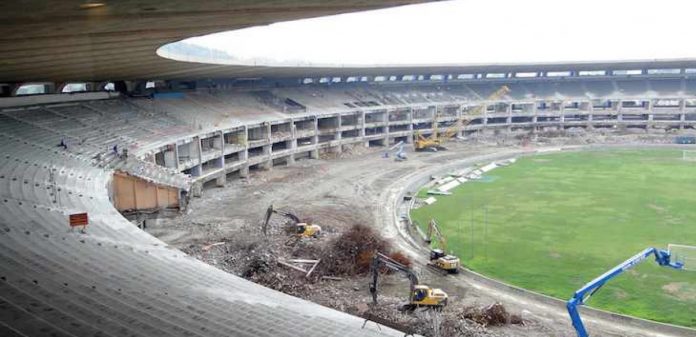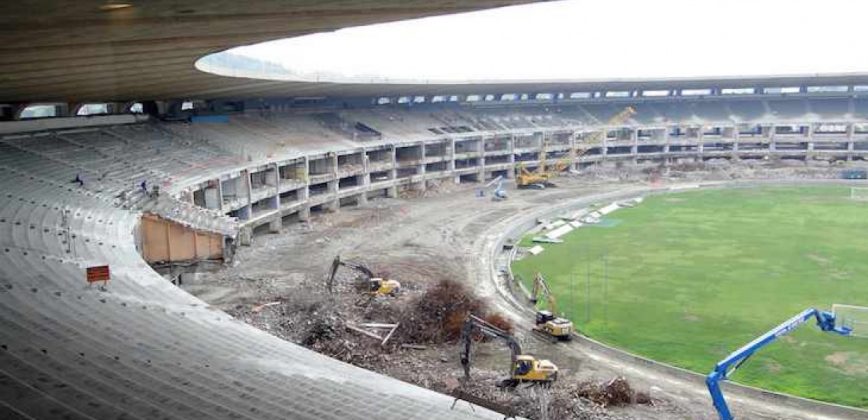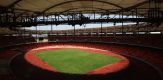 The government of South Sudan has approved US $25m for the construction of a new stadium in the capital, Juba. Information minister, Michael Makuei announced the repiort and said the decision was reached during the weekly cabinet meeting.
The new stadium, which will be built in Northern Bari area of Jubek county, will accommodate an estimated 35,000 spectators. According to the information minister, implementation of the project will be done by the Metallurgical Company of China (MCC).
"And as soon as situations improve, we will go on to a bigger stadium and be in position to accommodate more people," said. Michael Makuei.
Also Read:Ghana to construct a new stadium in Tema
Project funding
The Chinese government, will fund 85% of the new stadium project which will be built along Juba – Maridi road near Haboba Bridge. The remaining 15% will be paid by Central Equatoria and the National Government.
Currently, Juba, the capital city of South Sudan, has only one stadium, the Juba Stadium. The multi-use stadium, which was opened in 1962, has a small capacity of about 12000 fans. The proposed stadium, if the plan goes well, will boost the growing sports sector in the country.
Demolition of Juba Football Stadium has also started to pave way for reconstruction of South Sudan's only recognized football stadium. The reconstruction was planned by the country's football governing body-South Sudan Football Association (SSFA).