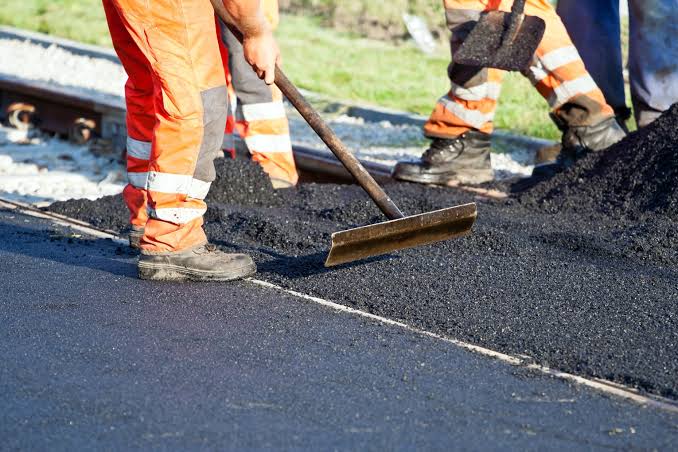 Construction of Polokwane ring road in South Africa is set to resume this month. The South African National Roads Agency Limited (Sanral) announced the report and said that they have appointed Edwin Construction to continue the project.
The Polokwane Eastern Ringroad project was initially awarded to Basil Read in 2015. The contractor however in 2018 dropped out due to cash flow challenges, which eventually led to some lanes near Polokwane closed and incomplete bridges.
Also Read:Nigeria flags off US $64.6m roads project in Imo State
Polokwane ring road
At a contract value of US $15.4m excluding value-added tax, and provision for a CPA, the remaining construction work to be carried out by Edwin Construction includes the completion of the new road, widening and strengthening of the old carriageway which will become the new south bound carriageway as well as the completion of the new intersections at the R37 (Lydenburg) and P977 (Silikon) road crossings.
The contractors have also been tasked with the responsibility of bridge structures, culverts, road markings, studs, signage, fencing and drainage, as well as the cleaning up and finishing off of the road reserve, quarries and borrow pits.
The project is expected to be complete within the next 14 months. Credit Guarantee Insurance Corporation of Africa Limited (CGIC) will issue a new 10% performance bond and are assisting Sanral to cover and offset some of the additional administrative and contract price adjustment (CPA) costs.
The National Route N1 is the link between South Africa and the rest of Africa and forms an essential link to stimulate economic growth in Sub Sahara Africa as well as local economic development in the metropolitan area of Polokwane.
SANRAL, in terms of it's mandate from Government, has a responsibility towards road users to provide a safe road network, with high mobility and good riding. SANRAL proposes to complete the approximately 6,5 km section of the eastern ring road. The proposal includes the construction of interchanges at cross roads such as the Burgersfort (R37), Tzaneen (R71), and R81 roads, which will also improve the accessibility to Moria.