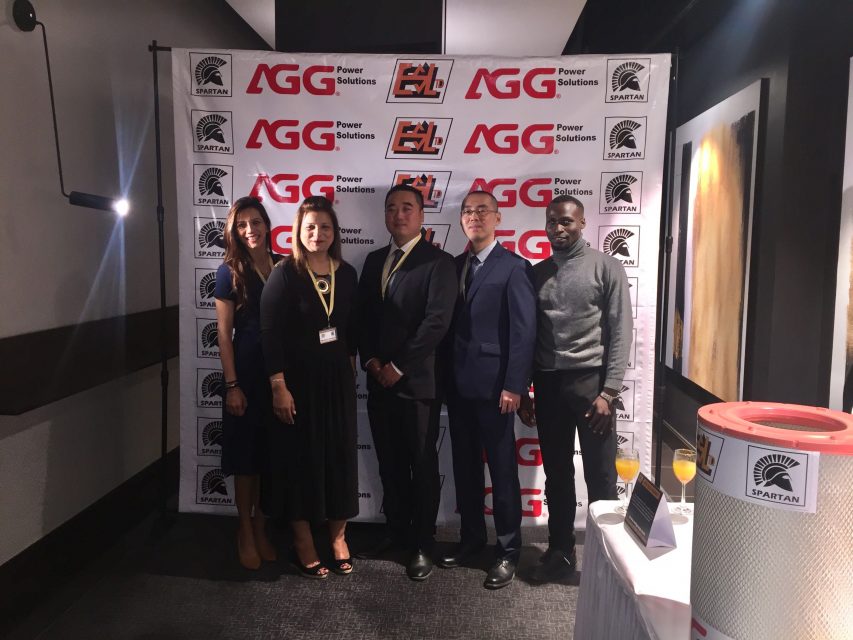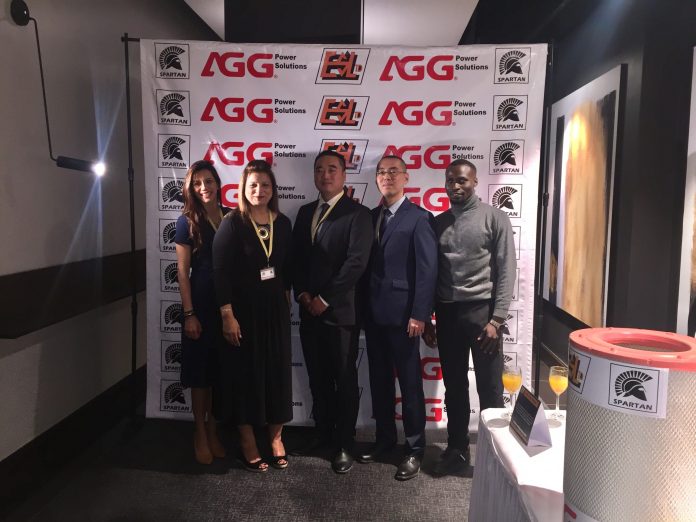 Engineering supplies LTD better known as ESL is a 42-year-old company that deals in Construction equipment, workshop equipment, pumps and generators. Over the years we have strived to give contractors and other customers a competitive edge through providing world class equipment that are both economical and efficient. 
AGG the company that we are promoting is no different. This new kid on the block (the generators block) is taking the world by storm and we intend to give Kenyan companies a piece of the pie by offering AGG manufactured generators which have been met with a fantastic response worldwide. 
Who is AGG Power Solutions? AGG Power Solutions is a multinational focused on design, manufacture and distribution of energy generation systems. AGG is committed to be a world-class expert in power supply with the use of cutting-edge technologies, excellent designs, global service and distribution locations that culminates in the contribution of the improvement of global power supplies. 
AGG Power Solutions products include diesel and alternatively fuelled electrical generator sets, natural gas generator sets, DC generator sets light tower, electrical paralleling equipment and controls. All of which are widely used in the application of office buildings, factories, municipal works, power stations, universities, recreational vehicles, yachts and household power. 
AGG Power Solutions and ESL processes professional engineering teams to offer maximum quality solutions and services, that both meet the needs of diversified customer and fundamental market, and customized services also. The company can propose tailored solution for certain market niches and necessary training of installation, operation and maintenance. 
ESL can manage and design turnkey solutions for power station and IPP. The systems are flexible in the selection of options, and installs quickly, integrates easily, operates reliably and delivers more power. Support from us goes way beyond the sale. 
Currently, AGG has 2 production centres and 3 subsidiaries, present over 80 countries with more than 30,000 generator sets on the ground. The global network of more than 120 dealer locations gives confidence to our partners who know that support is available to them. We maintain close relationships with upstream partners, such as CATERPILLAR, CUMMINS, PERKINS, SCANIA, DEUTZ, DOOSAN, VOLVO, STAMFORD, LEROY SOMER to name a few all of whom have strategic partnerships with AGG.