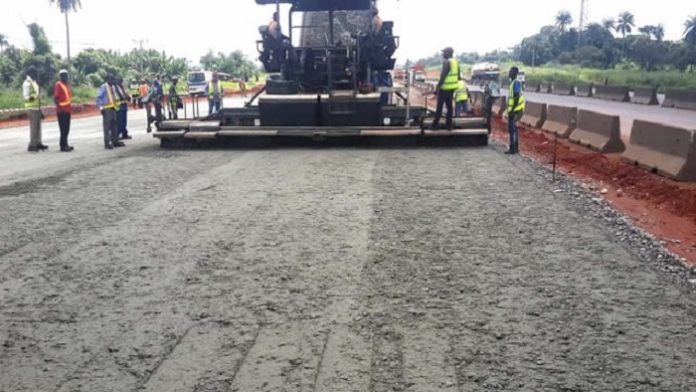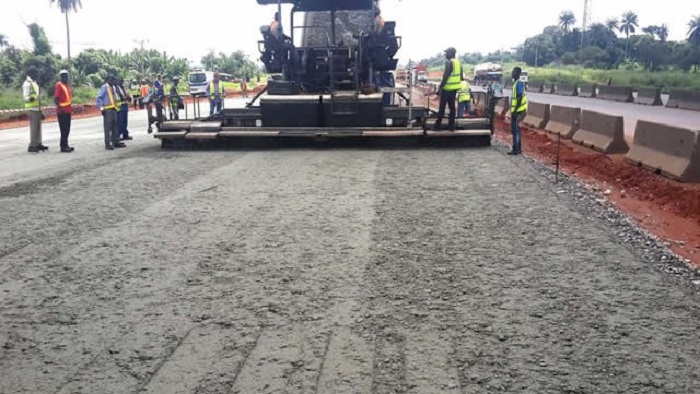 Ghana has commenced rehabilitation of selected roads in the Ayawaso West Municipality. The Municipal Chief Executive, Sandra Owusu-Ahenkorah, who performed the ground breaking ceremony and said the project formed part of the government's commitment to transform the area.
The roads to be rehabilitated include; the Kwabla Avenue, May-Kwabla Link, Glifford Tetteh Tunemete Street, the Tunemete Link, Adumua loop, West Land Bypass link, Pawpaw street and the Prisons Central road.
Also Read:Cameroon to pave 550-metre road in Mfoundi Division
Road project
The project will involve asphalting of roads and will cost US $554,000 which is being funded by the assembly's internally generated fund and expected to be completed in three months.
"The impact of the poor road network was greatly affecting economic activities as such must be immediately addressed. Construction of 5.0 kilometres of the selected roads would come as a huge relief to the residents, commuters and motorist, particularly the chiefs and members of transport unions," said Sandra Ahenkorah.
She urged the residents to bear with the assembly on possible inconveniences that the project would pose, and charged the contractor to ensure that the project was completed on schedule.
State of roads in Ghana
About 61% of roads in the country have been classified as poor, by the Minister of Roads and Highways, Kwesi Amoako-Atta. According to Mr. Amoako-aAtta, there are approximately 72,000 kilometres of roads in the country out of which 23%t had been asphalted with 39% in good condition and 61% could be classified as fair or poor.
"Ghana is 60 years old and if you travel abroad, you realized that we're lagging behind in terms of road infrastructure so we need to do something about it. We are however bringing in expertise and experiences on board to move the government's agenda of ensuring quality roads across the country was realized," said Mr Amoako-Atta