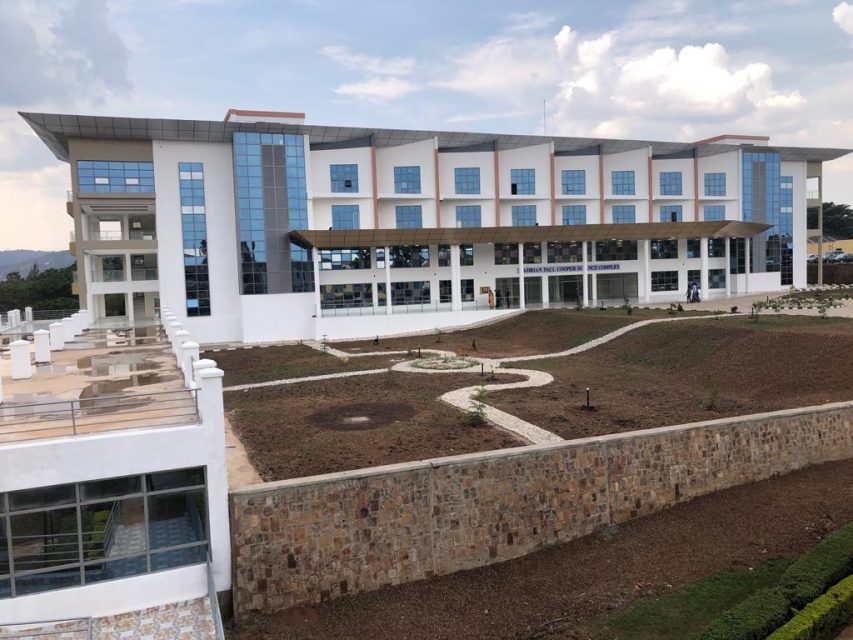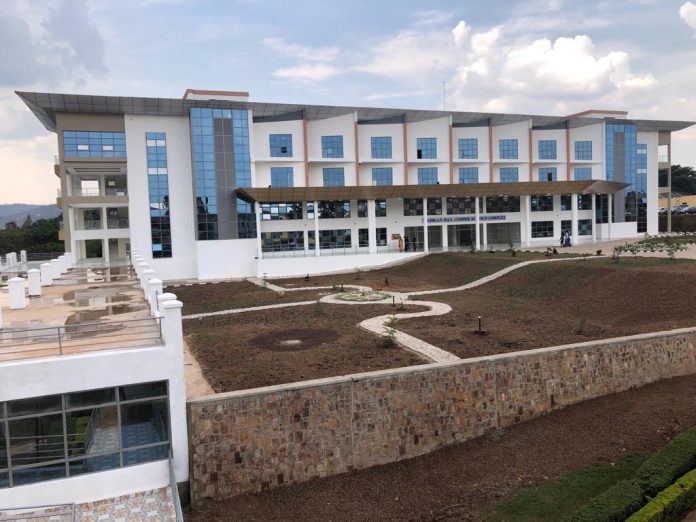 Rwanda has inaugurated the state-of-the-art Adventist School of Medicine of East-Central Africa (ASOME) built at a cost of US $16m. President Paul Kagame performed the ceremony and said the facility aims to promote the country's education and health.
"The achievement we are celebrating today is in tune with Rwanda's goals. Educations, particularly in science and technology, as well as good affordable healthcare, are the foundation of the well-being and prosperity of our citizens," said the President.
Adventist Medical School
The newly inaugurated medical school sits on 22 hectares of land. It is designed to become a centre of excellence in the region, serving eleven countries, including Rwanda, Kenya, Ethiopia, Tanzania, Uganda, Somalia, Eritrea, South Sudan, Democratic Republic of Congo, and Djibouti.
The facility features the Adrian Paul Cooper Science Complex, which will host nine laboratories of anatomy, physiology, immunology, microbiology, parasitology, biochemistry and histo-pathology. It also has classrooms, staff rooms, hostels, and dining halls. The Adventist Medical School is owned by the existing Adventist university of East-Central Africa (AUCA) in Gasabo district.
Also Read:Nigeria approves land for construction of a model school in Bauchi State
The medical school is one of the networks of academic institutions that the Adventist Church runs across the world. It is the second of its kind in Africa after Babcock University in Nigeria.
Kagame also highlighted that medical students at the new school will benefit from the extensive network of Adventist institutions around the world, as well as association with a brand that stands for excellence.
The development makes Rwanda the seventh country in the world to have an Adventist medical school after Argentina, Mexico, Nigeria, Peru, Philippines, and the United States. The first intake of the Adventist's medical school is scheduled to start in next year with 55 students.