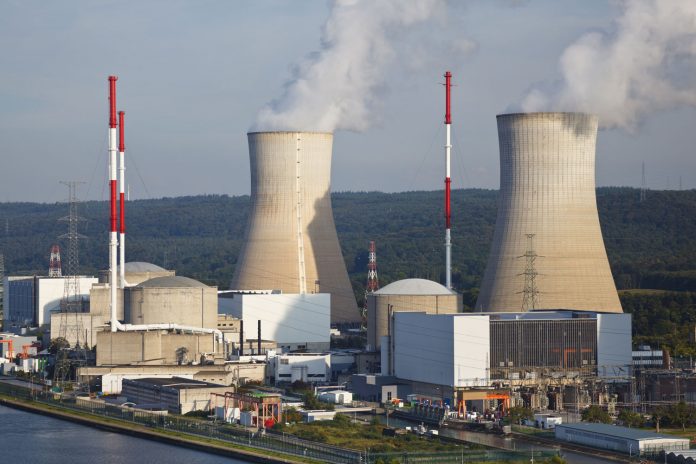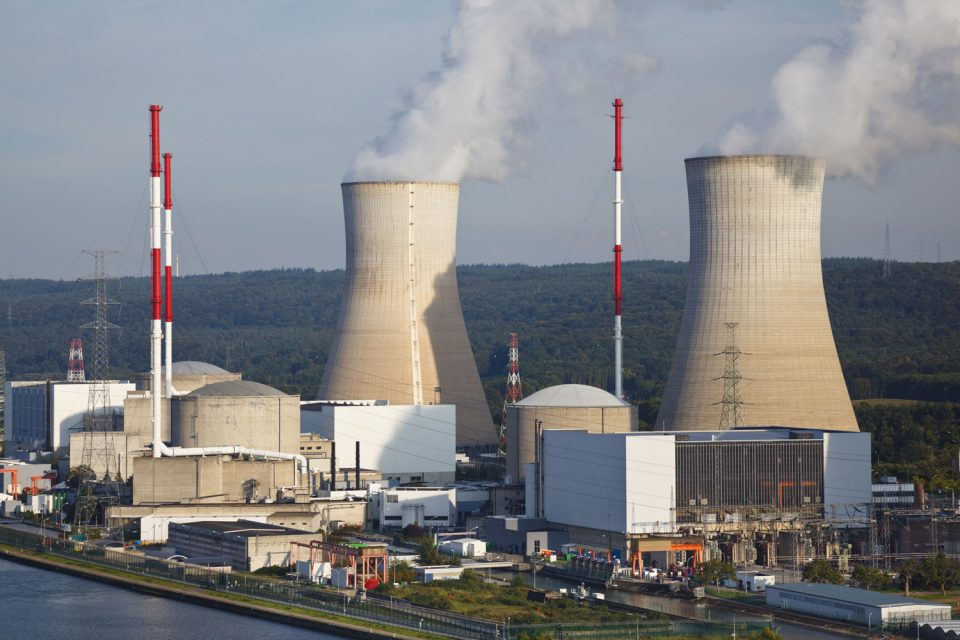 The government of Uganda has signed an Intergovernmental Agreement (IGA) with the government of Russia for the development and peaceful or non-military use of nuclear energy.
The pact was inked during the 63rd regular session of the International Atomic Energy Agency (IAEA) General Conference, at the International Atomic Energy Agency, Headquarters in Vienna, Austria.
Eng. Irene Muloni, Ugandan Minister of Energy and Mineral Development and Nikolai Spasskiy, the Deputy Director General of ROSATOM, signed the Agreements on behalf of their of their governments.
The agreement seeks to establish a strong cooperative framework with a focus on development of nuclear infrastructure in the East African country of Uganda.
Also Read: First tests of turbines at Karuma hydropower dam in Uganda completed
The Agreement
The Ugandan Minister of Energy and Mineral Development expressed gratitude towards Russia for the cooperation in this particular field and vowed that her government is committed to work together with ROSATOM in line with the Agreement to harness the positive contribution of nuclear energy to socio-economic development.
On the other hand, Spasskiy said that ROSATOM is ready and devoted to support Uganda's plans to develop her nuclear power industry.
Scope of work to be accomplished
According to the agreement, the two parties will collaborate in the construction of nuclear power plants and a nuclear science and technology center in Uganda on the basis of a research reactor of Russian design. The center will be used for nuclear training, research and development.
It will be equipped with facilities for production and application of radioisotopes for industrial, healthcare and agricultural use.
It will also be crucial in the support towards strengthening nuclear and radiation safety, as well as education.