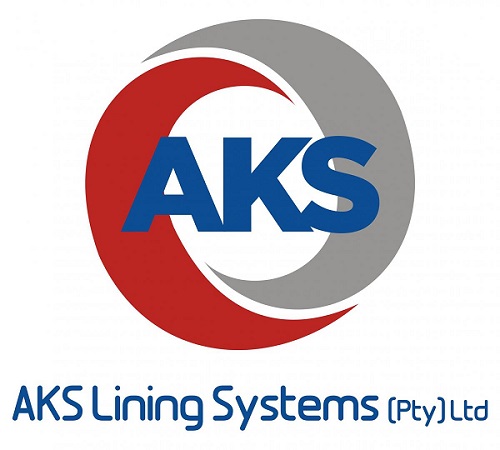 AKS Lining Systems is a specialist manufacturer of HDPE Geomembrane & Concrete Protection Liners. Since its inception in 2002, it has grown to become a competitive global producer of thermoplastic lining products. Their products are exported to more than 30 countries where they are used in diverse applications such as mining, environmental protection, water treatment and general infrastructure projects.
AKS Lining Systems has built a solid reputation based on their commitment to provide superior quality products coupled with innovative support and solutions. Their Sales Engineers are constantly analyzing global market trends and aiming to provide their customers with long lasting solutions, specifically related to: landfill liners, dam liners, tailings dam liners and all HDPE lining requirements.
They achieve their competitive edge by streamlining their operations and by using technologically advanced and energy efficient equipment.
Through innovation the company is able to offer their customers comprehensive systems and experienced based technical support.
Geoliner – HDPE Geomembrane
Available in Smooth, Micro-Textured and Mega-Textured or combinations of the above
AKSTM Corrosion Protection Liners
A robust, concrete protection liner system designed to extend the life of concrete structures through protection against chemical attack in aggressive environments.
AKSTM Anti-Slip Protection Liners
Designed and engineered with a high friction surface to protect concrete in high traffic areas.
Seculock
Uniformly extruded, cast-in profile designed as a termination detail between HDPE liners and concrete structures
Rigid Thermoplastic Sheet
Available in thickness 4mm – 12mm designed for use in general fabrication of thermoplastic structures.
Welding Rod
Developed for the installation of all of their products, available in a range of dimensions and colours. Their liner products mainly serve the construction and geosynthetic industries.
AKS Lining Systems is an ISO 9001:2015 accredited company and follow a strict code of conduct to ensure top quality products, effective logistical systems and positive customer experiences.
Contact their Sales Engineers for the best offered solution to your geomembrane containment application or for your concrete protection project.