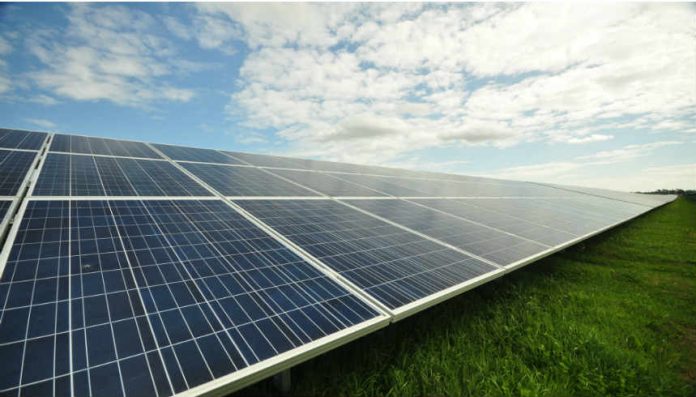 Construction of a 13 MW solar photovoltaic (PV) power plant meant to provide electricity for Nordgold's Bissa and Bouly mines in Burkina Faso, is expected to begin soon.
This is after an agreement was signed between Nordgold, a UK based worldwide gold miner and Total Eren, a renewable energy independent power producer. The latter will be working on the project with its strategic development partner known as the Africa Energy Management Platform (AEMP).
As per the agreement, both Total Eren and AEMP are expected to develop, finance, build and operate the PV power plant, which will also have a battery energy storage system. The implementation of the project is estimated to be finalized by the end of next year.
Impact of the new power plant 
Upon completion, the project is expected to produce sufficient electricity that will meet both mines' daily operational needs, in that way reducing significantly, the reliance on the existing thermal power plant. The new solar PV plant is also expected to reduce the mines' fuel consumption by about 6.4-million liters and carbon dioxide emissions by about 18 000 t/y.
Other than improving environmental sustainability, the PV solar power plant will also increase the security of supply and reduce costs at both mines.
Also Read: Three countries to receive US $50m boost in energy expansion projects
Enhancing sustainability in Burkina Faso
Nordgold CEO Nikolai Zelenski said that Nordgold is committed to its role as a responsible miner and constantly strive to minimize the impact that their operations have on the environment.
"By putting up this new solar power plant, we will not only improve the efficiency of our mines by creating a more secure power supply at a lower cost, but we will also help to make our Burkina Faso mines far more sustainable while minimizing our carbon footprint."
The CEO also mentioned that the installation of a solar power plant at Bissa and Bouly is in line with the company's strategy of implementing the best environmental standards across its operations.