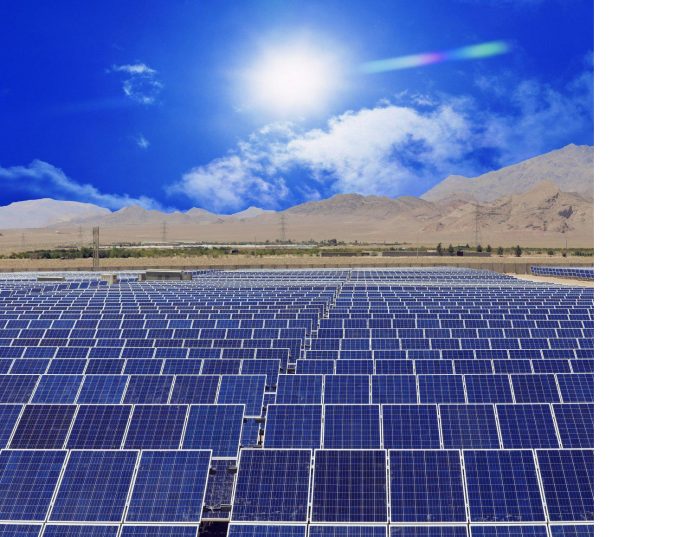 The Central Procurement Board of Namibia (CPBN) has launched a tender seeking engineering procurement and construction (EPC) services for a 20MW Omburu solar PV plant on behalf of national electricity utility, Namibian Power Corporation (NamPower).
The Omburu Solar PV Plant will be stationed near Omaruru and is expected to cost US $31m. According to NamPower Managing Director, Paulinus Shilamba, the Omburu solar power plant will be a clear testimony of the fact that Independent Power Producer (IPP) can work in Namibia and NamPower is more than willing to enter into Power purchase agreement (PPA) with IPP's. The project is expected to be fully completed by 2020.
Also read:Ethiopia launches tender for installation of solar PV mini-grids
Omburu solar PV plant
The solar panels at Omburu are installed on a single axis horizontal tracking system, which follow the sun from East to West. The capacity of the first solar power plant in Omburu solar power plant was 4.5 W. The plant generates about 13 500 000 kWh of electricity per year, which represents 1% of the electricity generation in Namibia, and caters to the basic domestic consumption of 20 000 Namibian households.
Second solar project
The second 20 MW solar project, which will be assigned to an independent power producer through a procurement exercise, will be built near Gobabis and Rehoboth town, in central Namibia, for around US $27m and is expected to be operational in 2021.
Solar Energy in Namibia
Namibia's largest solar plant is a 45.5MW facility built by Spanish company Alten Energías Renovables. The project was developed by a joint venture between Alten, NamPower and Namibian solar companies Mangrove, Talyeni and First Place Investment. The nation's other operational solar parks each have less than 5MW capacity and are spread across Namibia. The country is aiming for 70% of its installed electricity capacity to come from renewable sources by 2030.