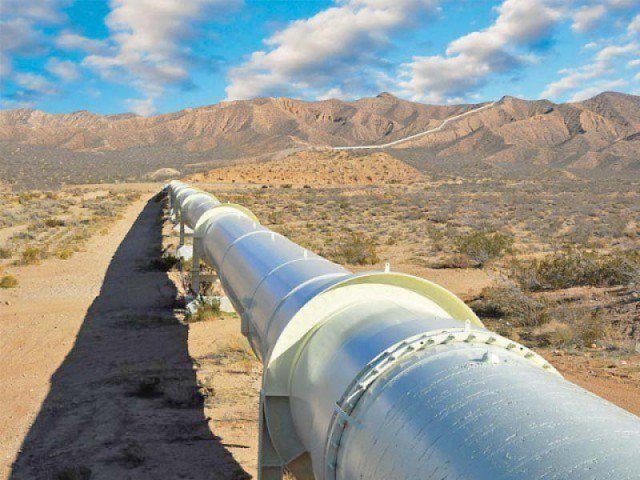 European Investment Bank (EIB) is set to halt funding of petroleum projects by 2021. Manuel Pulgar-Vidal, leader of the World Wildlife Fund's global climate and energy practice revealed the report and said that the Bank has set up a new policy whereby energy projects applying for EIB funding will need to show they can produce one kilowatt per hour of energy while emitting less than 250g of carbon dioxide, effectively disqualifying traditional gas-burning power plants.
"They have set a new global standard. All other banks, private and public, must follow suit. Cutting funding for polluting fossil fuel projects and switching to clean renewable energy is the least we must do to address this crisis," said Manuel Pulgar-Vidal.
EACOP
The decision comes at a time when construction of the East African Crude Oil Pipeline (EACOP) is facing funding challenges after private oil firms stopped the project due to a tax dispute with the Ugandan government. The project which is also known as the Uganda–Tanzania Crude Oil Pipeline (UTCOP) is intended to transport crude oil from Uganda's oil fields to the Port of Tanga, Tanzania on the Indian Ocean.
Also Read:Kenya slashes oil pipeline tariffs by half
The oil pipeline starts in Buseruka sub-county, Hoima District, in Uganda's Western Region. It will travel in a general south-easterly direction to pass through Masaka in Uganda, Bukoba in Tanzania, loop around the southern shores of Lake Victoria, continue through Shinyanga and Singida, to end in Tanga, a distance of approximately 1,410km.
Uganda and Tanzania have opened discussions with the African Development Bank (AfDB) for partial financing of construction of the crude oil pipeline between the two countries after private oil giants—Tullow Oil and Total SA—pulled out of the deal about three months ago. Both countries are also in talks with the AfDB for an estimated US $1.8m grant, with hopes of reviving the project that is critical to the commercial production of Uganda's crude oil reserves that were discovered 13 years ago.