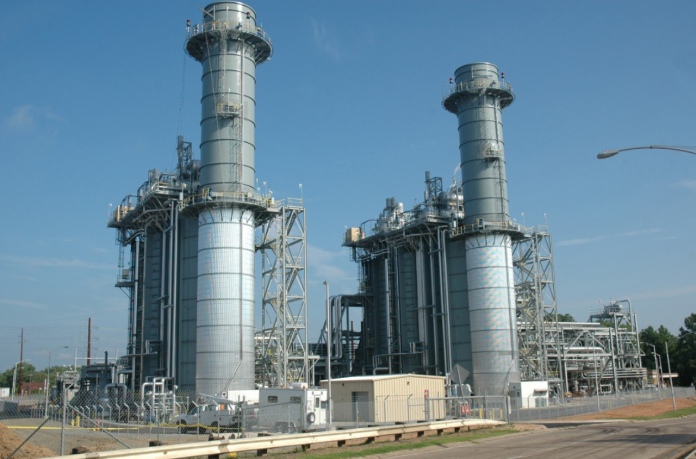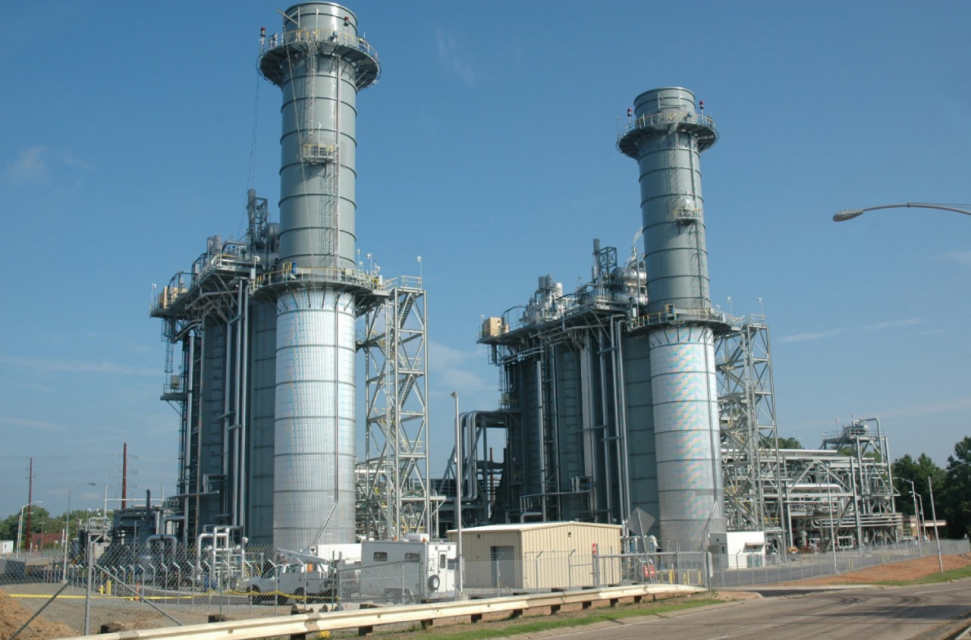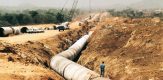 National production of hydrocarbons in Morocco is expected to reach 96 million cubic meters of natural gas and 4,300 tons of condensate by the end of 2019. According to the Moroccan Minister of Energy, Minerals, and Environment, Aziz Rabbah, by the end of 2019, the investment in hydrocarbon exploration will be around US $82.7m.
"The ministry has granted eight research licenses, including two marine licenses, in addition to a concession license for the exploitation of natural gas," he said. The minister further added that, the volume of investments in oil and gas exploration in Morocco stood at US $175.9m.
Exploration of hydrocarbons in Egypt
According to the National Office of Hydrocarbons and Minerals, hydrocarbons explorations covered an area of about 110,000 square kilometers. The explorations for hydrocarbons included 34 onshore licenses, 28 offshore licenses, one exploratory license and nine concession contracts for exploitation by the end of September 2020.
Also Read:Equatorial Guinea to build West Africa's first LNG storage and regas plant
Natural gas production in Morocco
Morocco is a net natural gas importer, and its production is much less than domestic consumption. Morocco produced 3.1 billion cubic feet (Bcf) in 2018, and the country consumed 44 Bcf. A portion of the Maghreb-Europe Pipeline (also known as the Pedro Duran Farell pipeline), which transports natural gas between Algeria and Spain, passes through Morocco.
Instead of transit fees, Morocco receives natural gas from the pipeline. By the end of 2019, Morocco is expected to tender a US $4.5bn liquefied natural gas (LNG) project and related infrastructure, including a 2.4GW combined-cycle natural gas plant, at Jorf Lasfar on the Atlantic coast. If completed, this import terminal would allow Morocco to import up to 247 Bcf of LNG by 2025.