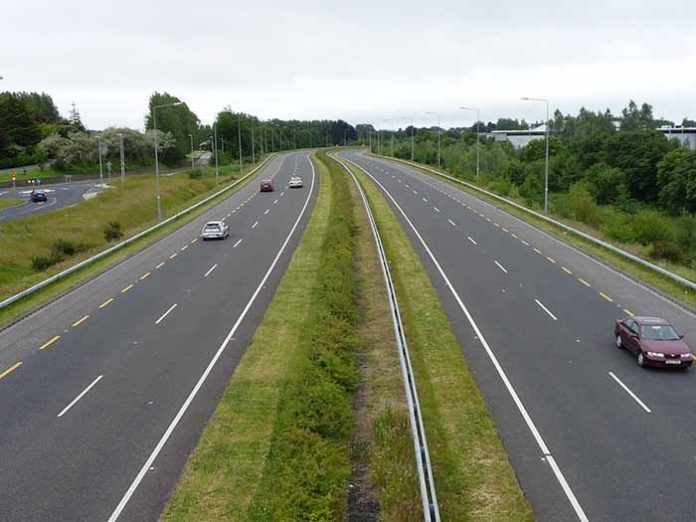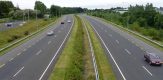 Phase two works of the Windhoek-Hosea Kutako International Airport dual carriageway in Namibia has begun. Minister of works and transport John Mutorwa officiated the commencement of the project. The US $65m project is in sync with Vision 2030, of the Namibia Development Plan (NDP5) and the Harambee Prosperity Plan (HPP); it forms part of the prioritised HPP projects.
It is also part of the SADC Trunk Road Network, which supports trade and the seamless movement of people and goods. The road project covers 19.5km, and it will take three years and six months.
Project details
The just concluded phase one works comprised of the section between Sam Nujoma interchange and the Hosesa Kutako International Airport road. The project is funded by the Namibian government through a loan from the African Development Bank (AFDB). Avic International Project Engineering is the project contractor working with the VKE Consultant Namibia under the overall oversight of the Roads Authority (RA).
Also Read:Kenyan capital receives US $4.2m to rehabilitate roads
There will be 400 employment opportunities for Namibians, and small and medium Enterprises (SME) contractors will be appointed during construction period. "This road project has a great significance to the Namibian government, as it signifies and portrays the national commitment and determination to provide a world-class road infrastructure network that serves the needs of Namibian people and corridors for the transportation of goods and services to neighbouring countries within the SADC regions and beyond," said Mutorwa.
On his part, Windhoek Mayor Muesee Kazapua said that the construction of the road will bring more development in the area and to the inhabitants, such as a shopping centre and construction of new houses, as well as other developments that will enhance tourism.