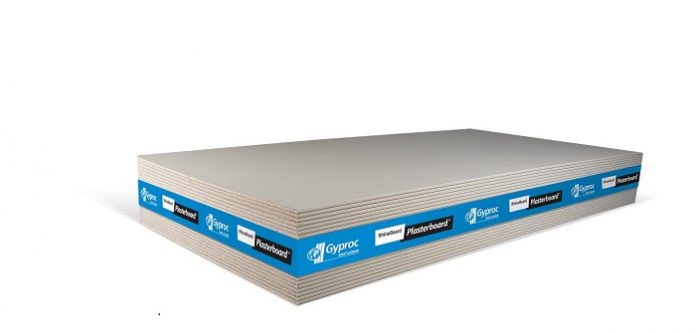 Saint-Gobain is a leader in the design, manufacture and distribution of innovative, sustainable building materials and its products provide thermal, visual, air and quality.
Africa plays an extremely important part in Saint-Gobain's growth strategy. During the past two months, the company opened new plants in Angola and Ghana, and there are more to come in the future.
Saint-Gobain's products and solutions are perfectly suited to retrofit existing buildings to improve their energy efficiency. Across the world, the company equip buildings with value-added solutions to improve thermal and acoustic comfort.
Saint-Gobain's materials and solutions address the challenges of sustainable construction, resource efficiency and climate change. This in turn results to energy efficiency, water savings, reduced building time, flexibility, and aesthetics. Customers are advised to consider the overall material benefits gained from these credentials.
They are constantly innovating to make living spaces more comfortable, cost-efficient and sustainable worldwide through their water supply systems.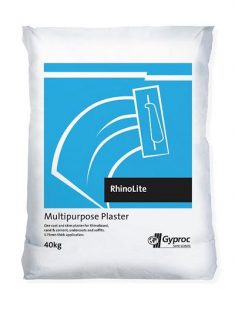 As one of the top 100 industrial groups in the world and one of the 100 most innovative companies, Saint-Gobain continues to deploy its technological know-how, often in partnership with the most prestigious universities and laboratories.
They have production sites and/or representative offices in the following countries:
Southern Africa: SA, Botswana, Zimbabwe, Angola, Namibia
East Africa: Tanzania, Kenya, Ethiopia
West Africa: Ghana, Ivory Coast, Nigeria
They also export to Mauritius, Seychelles, Uganda, Rwanda, DRC, Lesotho, Mozambique, Swaziland and Zambia.