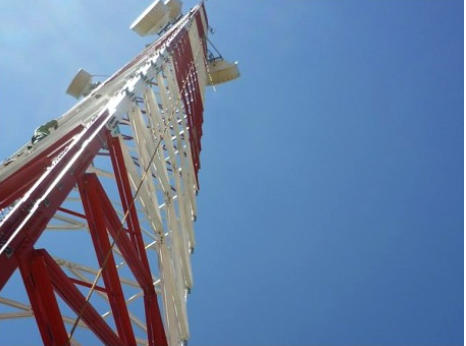 Powercom Namibia a subsidiary of Telecom Namibia will be constructing 19 network towers countrywide next year to offer improvement of internet connectivity. In a press release recently, chief executive officer Alisa Amupolo said the new towers will be erected at a cost of almost US$ 2m.
Also Read:Towers and Masts African telecommunication projects
Alisa said building of new towers, especially in rural areas, will bring vast improvement in the connectivity to citizens and businesses. In this way, value is added through the stimulation of the development of other businesses and increasing the effectiveness of communication across the whole of the country.
19 towers to be constructed
The construction of the towers will be spread out with Erongo region having 11 constructed, followed by Khomas 5, Kharas 3, while Hardap, Oshikoto, Otjozondjupa and Kunene will have two each. Omusati is on the verge of receiving one tower.
Maintenance work
PowerCom Namibia will also be spending about N$1 million next year to carry out maintenance works of the 80 existing towers countrywide. The company reported  N$46 million in revenues in 2018 and paid N$8,1 million as dividends. PowerCom is 100% owned by Telecom Namibia, and has a fixed asset base of N$110 million, including network towers countrywide.
Future trends
Alisa did say PowerCom is of the belief that there are clear opportunities and challenges ahead in the form of 5G, artificial intelligence, and the fourth Industrial Revolution. "The ICT landscape is not only going to evolve in the coming years, but it will see an entire transformation, and it is important that PowerCom continue investing and preparing for this future as effectively as its clients undoubtedly will," The three major ICT companies in Namibia are Powercom, MTC and Paratus. All have been undergoing expansion in terms of their connectivity bases in the last few months. On assets, Telecom continues to be leading the pack