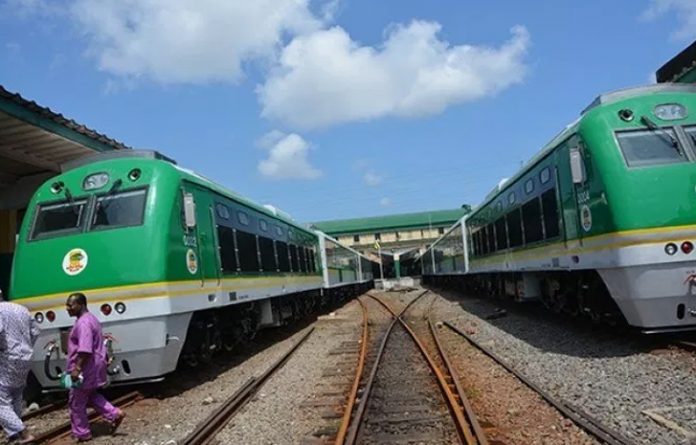 The government of the Republic of Zimbabwe has ordered the state-owned rail services provider, National Railways of Zimbabwe (NRZ) to hold a new tender for its recapitalization project.
This is after South Africa canceled the previous US $400m deal won by a consortium that comprises of the Diaspora Infrastructure Development Group (DIDG) and Transnet, a South African logistics group, back in August 2017.
Transport and Infrastructural Development Minister Joel Biggie Matiza said that NRZ recapitalization project is the key to the revival of the industry as it will facilitate the bulk movement of goods and people and he assured that the new tender, where the two companies (Diaspora Infrastructure Development Group (DIDG) and Transnet) are not allowed to participate, will be flighted soon.
Reasons for the cancelation of the initial tender.
According to Nick Mangwana, the permanent secretary at Zimbabwe's information ministry, the consortium failed to meet contractual timelines, two years after winning the tender, mainly failing to provide proof of funding despite repeated inquiries from the Government.
Furthermore, Mangwana said that differences had emerged between the consortium partners. The group had won the tender using the financial books of Transnet, but later DIDG presented a funding structure based on funds sourced internationally, which excluded Transnet.
"The government indulged the consortium by working with them outside the framework agreement but they failed to present a common position," Mangwana said. "The exclusion of Transnet had a legal impact on the tender which had been awarded to them as a consortium. In light of the foregoing, the government decided to issue a new tender."
Also Read: Construction of Beitbridge-Harare-Chirundu highway in Zimbabwe commences
Interest in Zimbabwe's rail sector
Several foreign investors are have expressed interest in Zimbabwe's rail sector. In October this year, NRZ signed a deal with Union Wagons of Russia for the supply of wagons and locomotives. Under the deal, the state-owned rail services provider expects to boost its capacity utilization through the supply of 5000 wagons. The first 100 wagons are expected in January next year at a cost of US $10m.