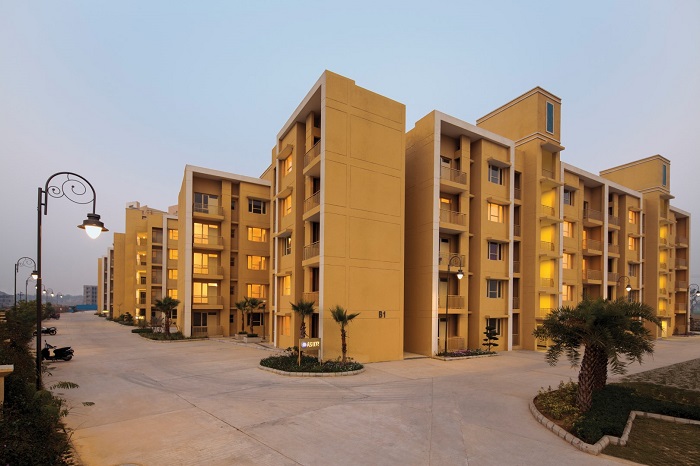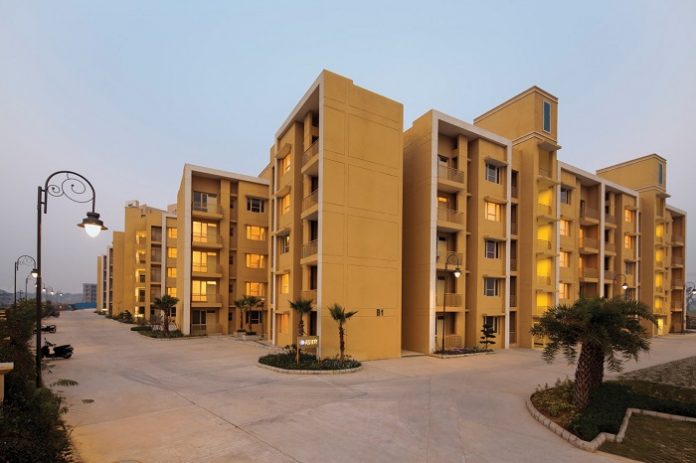 400 affordable housing units are set to be constructed in Gbetsile, along the Tema-Afienya road, Ghana. The project dubbed "Emefs Royal View Estate" will include reasonable priced high class and middle class homes in addition to apartments.
According to Mr Sitsofe Akpebu, Chief Executive Officer (CEO) of Emefs Construction Limited, the company behind the project, the first phase of the project which involves the construction of two-bedroom expandable houses at customers' specifications is currently ongoing.
"This comes with a two-year payment plan in beautifully crafted houses which would cover 43 acres," he said. He further added that, other sterling amenities, such as 24/7 secured gates for the housing units, a community police station and integrated home security systems would be provided at the estate to ensure the safety and comfort of residents.
"There would also be water storage reservoirs, internet access, community playground, a gymnasium, schools and a club house and a shopping centre," Mr Akpebu added. He also affirmed that, the objective of the project, is to build a model metropolitan community to contribute to industrialisation and national development.
Also Read: UNOPS 100,000 housing project kicks off at Amasaman in Ghana
Housing in Ghana
Housing affordability is a key issue in Ghana and a major focus of current policy debate. With a housing deficit of 1.7 million houses, 90 percent of all housing supply in Ghana is built incrementally. Notably, the Government of Ghana has partnered with the United Nations Office for Project Services (UNOPS) to deliver 100 000 new affordable housing units by 2022.
The growth in the pensions and life insurance industries present a unique opportunity to tap into long term funds to provide a sustained funding source for housing investments. The ongoing policy interventions by the government are expected to increase private sector interest in Ghana's housing sector.