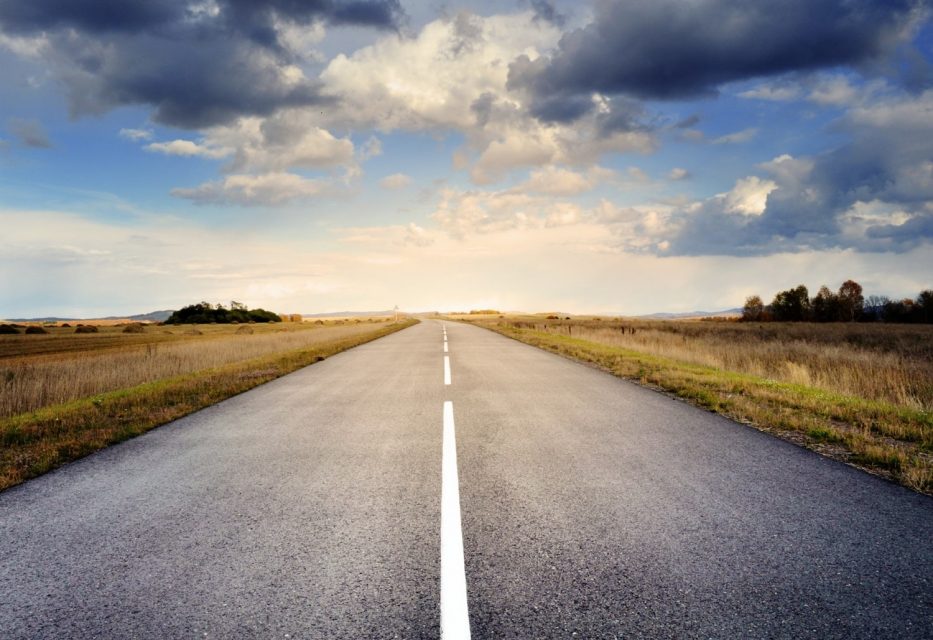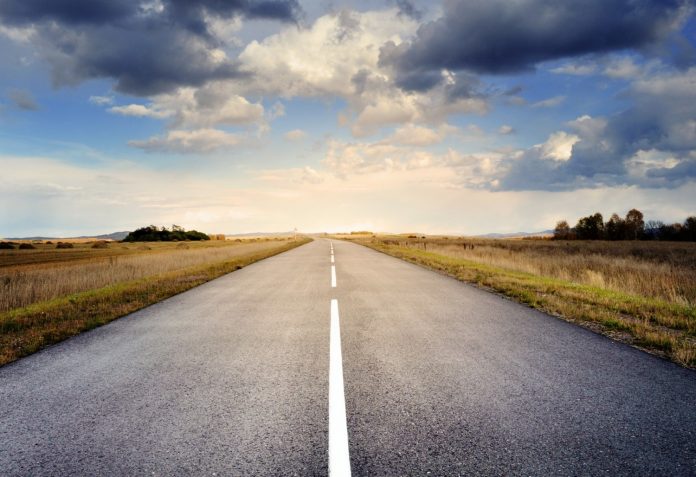 Construction of Mati road, a 103-kilometer stretch that links Embu, Tharaka-Nithi and Meru counties in the Eastern region of Kenya is now fully complete. The completion of the road, which is to be launched by President Uhuru Kenyatta, comes 20 years since when the project was officially inaugurated.
Also Read:Nigeria commissions road network in Ilara-Mokin Ondo State
Instigation of the project
The idea to tarmac the Mati road, which is also known as the Ena-Ishiara-Chiakariga-Mituguu-Meru road, was conceived by the national government in 1989 as a National Assembly resolution which took almost 30 years to be implemented.
The project started during the reign of the third President of the Republic of Kenya, President Mwai Kibaki for the stretch from Ena to Chiakariga, while the current government, under President Uhuru Kenyatta has completed the other stretch to Meru town.
Expectations for the project
The new road is expected to lower transport time by one hour and lessen travel costs from Nairobi to Meru and vice versa. Residents living at the proximity of the new road also envisage more development projects to come up in the area as a result of the Mati road. Earlier, most economic activities were concentrated in trading centers along the Meru-Chuka-Embu highway but already new high-end hotels, petrol stations, and shopping centers have come up along the new road, and traders are keen to cash in on the increasing traffic.