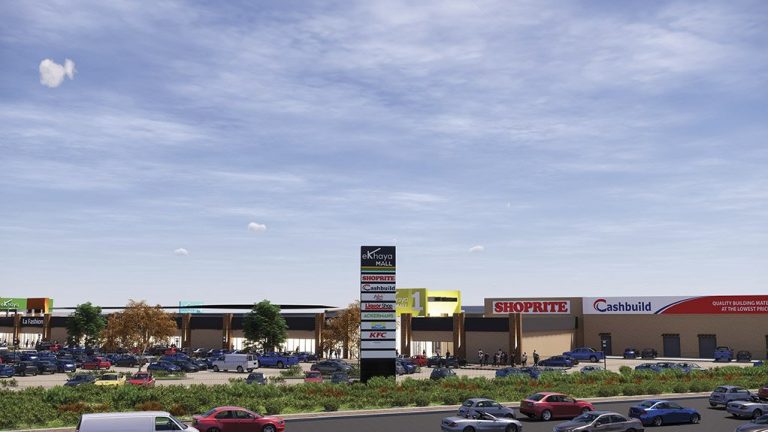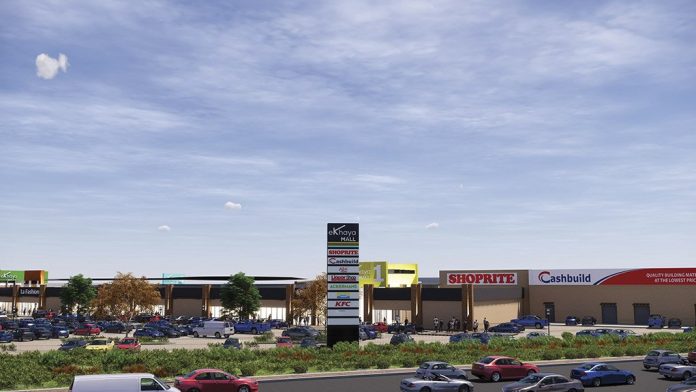 Construction of the Bo'Valon Mall in Mauritius is fully complete. Atterbury, the project developers confirmed the report.
The mall which is a joint venture between Atterbury and EnAtt cost US $23m. It sits on 10,500sqm of gross lettable area and takes its name from the village it is located in in, Beau Valon, which means "beautiful valley."
Also Read:Construction of eKhaya Mall in Govan South Africa begins
Bo'Valon Mall
Bo'Valon Mall's location in Grand Port, in the intersection of Blue Bay and Mahebourg arterial roads which boasts great accessibility to the mall from both directions and offers ample on-grade parking.
Forming part of the mall offering is a King Savers supermarket of 4,000m2 a specious food court as well as 46 other shops such as Espace Maison, fashion outlets, health and beauty stores, and sports outlets, bringing a diversified retail offer. It also includes a fun children's play area.
According to Pieter Olivier, Development Manager at Atterbury, the mall hosts  50 shops, restaurants and services, with anchor tenants such as Kingsavers and Espace Maison, and supported by fashion brands such as GoSports, Vesti One, Quicksilver and City Sports, besides others.
"Bo'Valon Mall is unlike anything the area has seen before. Apart from the shopping convenience, variety and leisure options it offers the local residents under one roof, I truly believe this mall has turned out exceptionally well.This is a facility the local shoppers can be very proud of. Its development has been an immensely positive experience, and Bo'Valon Mall has been welcomed by Mahebourg locals who are delighted to have one of the best shopping destinations on the island," said Pieter Olivier.