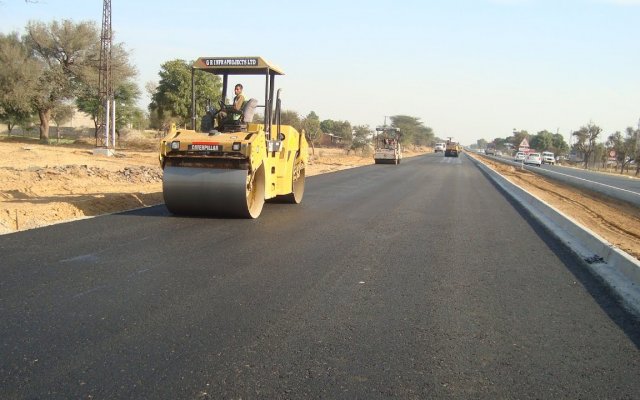 Morocco is set to receive US $100m funding from the International Finance Corporation (IFC) for construction of two tramway lines and rural road projects in Casablanca-Settat region. The funding agreement was signed between the President of Regional Council of Casablanca- Settat region, Mustapha Bakkoury, Director General of Casa Transports, Nabil Belabid and IFC Vice President for the Middle East and Africa, Sergio Pementa.
Project details
The funding will see expansion of the tram service through construction of the two lines. The expansion will add 39 stop stations and 26km of track to the existing tramway network. Upon completion, travel time will be reduced by 40%.
Also Read: Construction of Tiznit-Dakhla highway in Morocco on track
Work for the lines will be conducted by local company Casa Transports, which specializes in infrastructure and urban transport works. This project requires a total investment of US $728.3m and the government plans to mobilize the remaining amount from private and public financial institutions.
Government's transport strategy
Part of the money is also set to upgrade rural roads in the remote communities. This will in turn connect more than 400,000 residents to school, hospitals and other services. The infrastructures are expected to be commissioned by 2022.
The Kingdom of Morocco is planning investments of around US $25bn in road construction up to 2035. The Moroccan government has announced that more than 5,500km of new highways and expressways are to be constructed with the investment. Also 45,000km of new rural roads will be constructed while more than 7,000km of rural roads will be modernized.