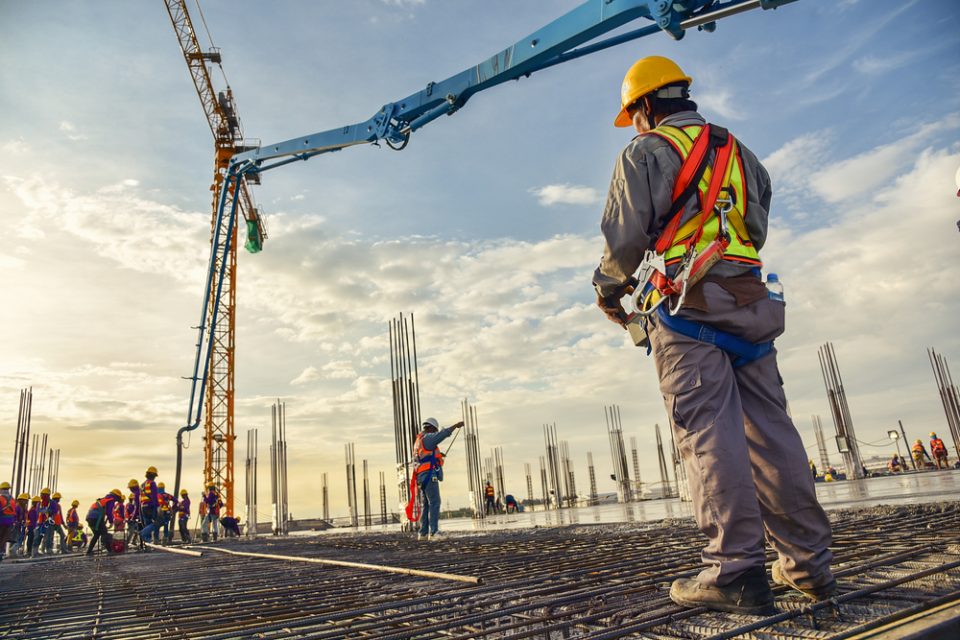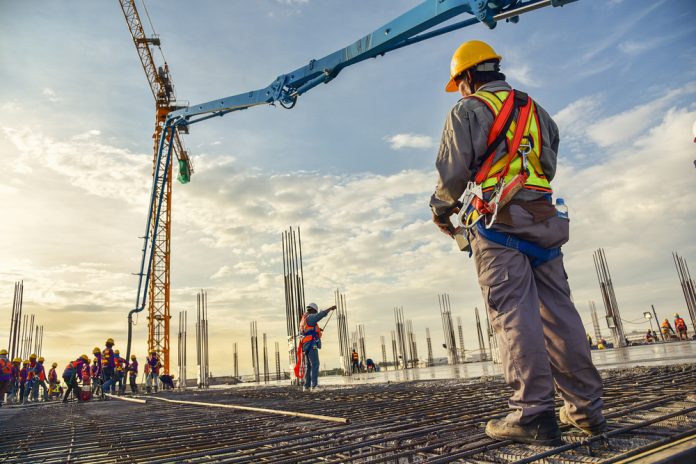 Construction works at the City of Hope project in Marshall, Margibi County in Liberia is on track. First Lady Clar Marie Weah has expressed delight over the project and said 75% of the total buildings to be constructed have already been erected. The City of Hope project, which is being constructed by Mrs. Weah's Foundation- the Clar Hope Foundation, is a massive facility that will serve less fortunate Liberians. It sits on six acres of land.
The project which kicked-off on 20th June, 2019 is expected to be completed in about two years. The facility includes a sports center which would contain a swimming pool, basketball court, playground and a football field.
Also Read: Construction of US $1.3m trade hub in Eswatini nears completion
City of Hope
The project also features dormitories, to accommodate the students and the staff, a vocational training center, two academic school buildings with a 300-student capacity, an administrative building, a number of guest houses and a clinic. The facility is also part of President George Manneh Weah's Pro-poor Agenda for Prosperity and Development.
According to Mrs. Weah, upon its completion, the City of Hope would be a refuge, a home and a rehabilitation center for destitute Liberians including street girls, the disadvantaged youths who are hooked on drugs and the orphans among others. The Liberian First Lady plans to recruit, raise and educate about 200 girls ranging from ages 3 to 5; providing them a home, quality care and solid educational foundation from early childhood development through primary to secondary levels free of charge.
Each batch of these young people would be accommodated at the City of Hope while they undergo training and rehabilitation for a period of about 8 months "This facility is a non-political initiative aimed at creating an equitable society in Liberia where women and children are healthy, educated and fully empowered to lead a prosperous life," said Clar Marie Weah.