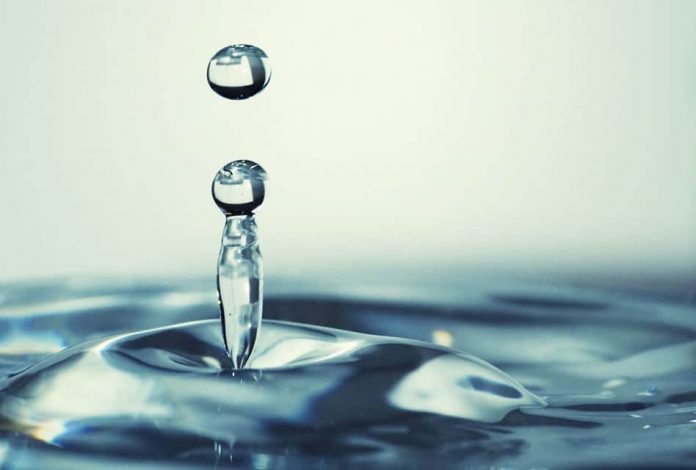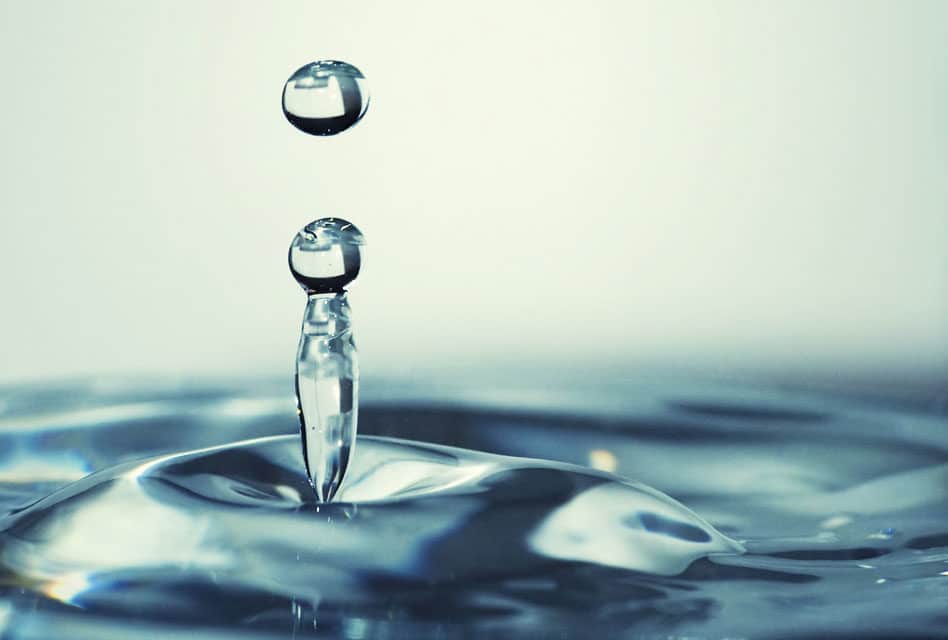 The government of Ivory Coast has commissioned the newly constructed water tower in  Aropka, in Sassandra County. Prime Minister, Amadou Gon Coulibaly inaugurated the facility.
The facility is an urban hydraulic-type installation made of reinforced concrete. It is 10 metres in height and has a water retention capacity of 50 cubic metre. The infrastructure will serve 4,000 inhabitants in three localities;Aropka, Kadropka and Lipoyo.
Also Read:Tanzania launches solar water supply project in Chamwino
Water tower
"We had to fetch drinking water 2 km away by canoe because we had to cross a muddy pond. Today, with the water tower built, it's all over," says Marie-Claire Grébodré, a resident of Arokpa.
Clémence Ouraga, president of a women's group in the village of Lipoyo, sees the water tower as an opportunity to revive economic activities. The water tower of Aropka is the 3rd water tower inaugurated in the region of Gbôklé, since the beginning of the year 2020.
Rapid population growth, increasing urbanization and climate change have made it more difficult to supply water in Abidjan the country's economic capital, and led to chronic shortages, residents and experts say.
Climate change has led to a fall of around 10% to 20% in rainfall, resulting the underground water reserves that the cities relies reducing in levels. This  infrastructure will help reduce water loss and increase water access in the poorest communities in Abidjan.
In the city of Abidjan, the rate of access to drinking water is 65%, while more than 60% of subscribers are not served continuously. To solve this problem, the government has set up the "Water for All" programme which aims to achieve a 100% access rate to drinking water at the national level by 2030.