Based in Kenya, Majitec Limited is an engineering company established in the year 2004 and whose main focus is water transportation and its related sectors. The name of the company was derived from two words "MAJI" which means water in Swahili and "Tec" depicting their technological expertise.
They offer services such as Design & Consultancy, Installation & Commissioning, Repair & Maintenance, Plant Operations & Maintenance as well as Training & Technical Support.
Furthermore, the company stocks and distributes products from world-famous brands like Xylem (Lowara, Flygt from Italy), C.R.I, Varuna and Algo from India.
Some of these products include:
1. Pump and Motors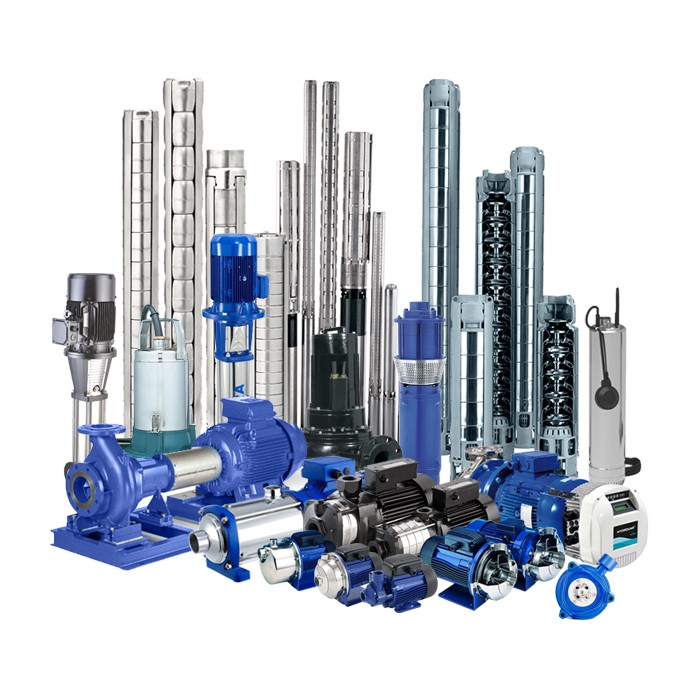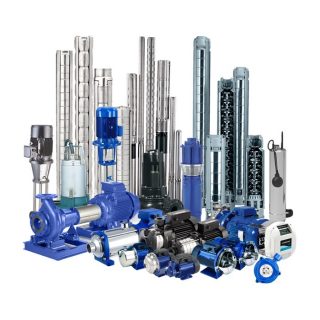 2. Pipes and Cables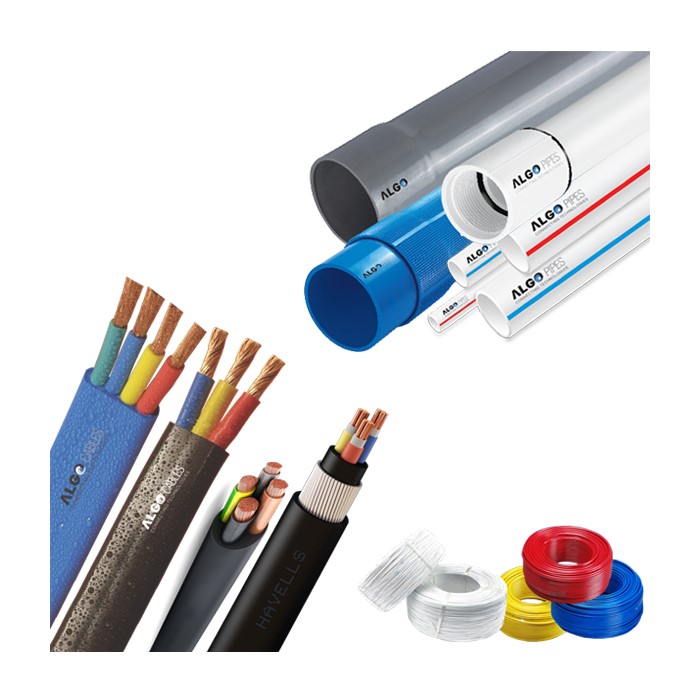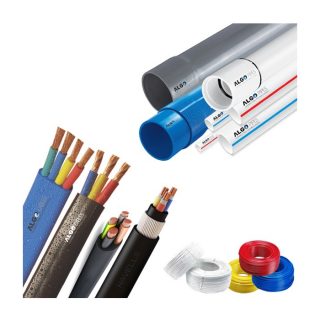 3. Control Panels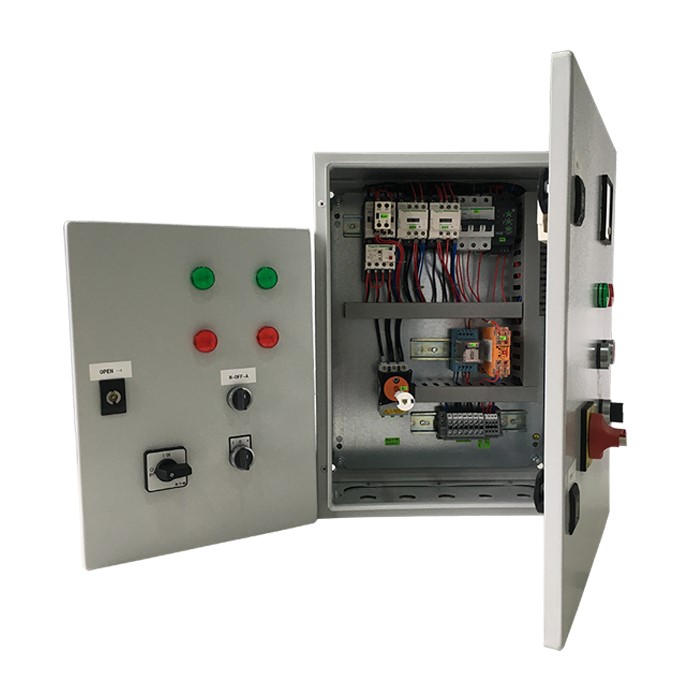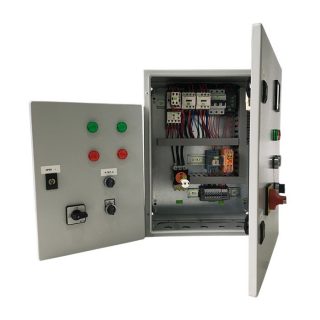 Moreover, the company also manufactures and stocks accessories such as Pressure Vessels, Pressure Switches, Pressure Gauges, Water Meters, Float Switches, Junction Boxes, Cover Plates, Electrodes, Adoptop Top and Bottoms, etc.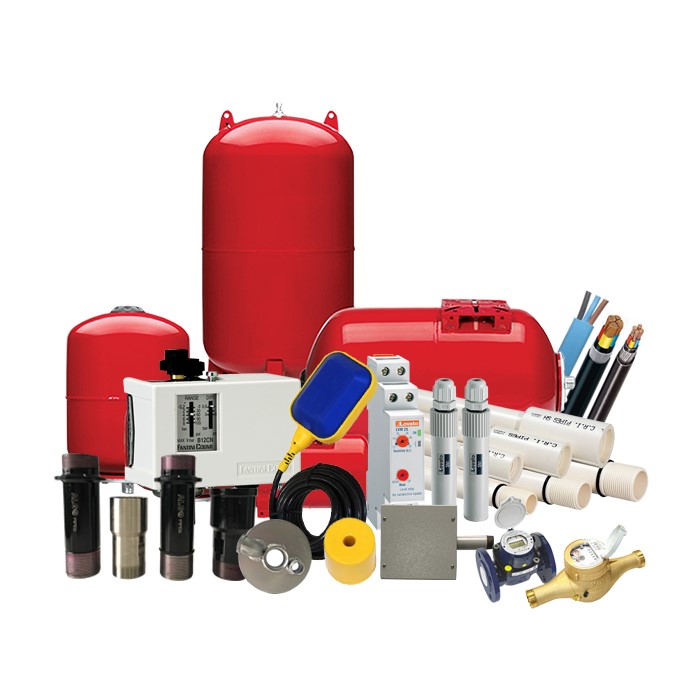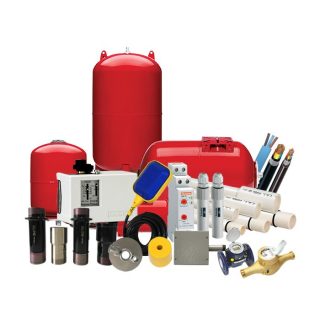 Application
Majitec Limited services, products, and accessories are applicable in;
Waste Water & Sewage Treatment

With Quality, reliable and unmatched performance range of products from Xylem Solutions, and reputable brands such as Lowara, Flygt, and Vogel, Majitec caters for all the big projects involving wastewater and sewage applications.
2. Borehole/Ground Water

Majitec offers a complete package to customers for their borehole requirements including, a wide range of 4" 5" & 6" borehole pumps from renowned brands like LOWARA & CRI, Motors from Varuna, Cables, uPVC Pipes, and control panels & switchgear.­
3. Agriculture & Irrigation

Majitec, like no other company, offers its customers in the Agriculture & Irrigation industry with unbeatable quality products from Xylem – Lowara who have tried, tested and succeeded with their products in over 150 countries across the world.
4. Civil & Residential

Extensive drainage and dewatering pumps from those with a capacity of 0.75hp to 10hp are available immediately from Majitec's stock-holding with no lead time other than delivery. Additionally, Majitec has High end and high volume dewatering solutions from the famous Flygt to Lowara brands readily available.
5. Domestic

Majitec has an extensive range available ex-stock to cater to garden irrigation, automated lawn irrigation, fountains, water features, and fire boosting.
6. Industrial & Commercial

MajiTec Ltd caters to a wide range of Industrial & Commercial applications that require water pumping solutions like water supply, pressure boosting and boiler feed among others.