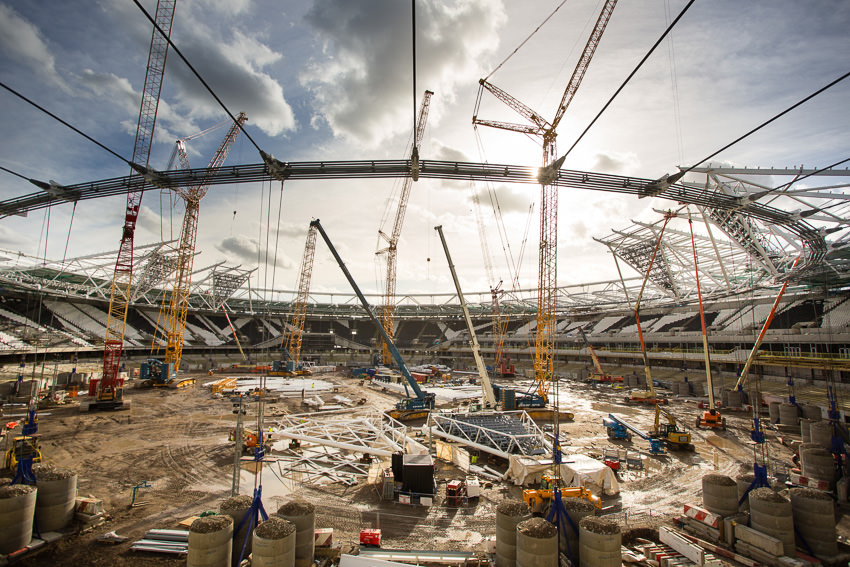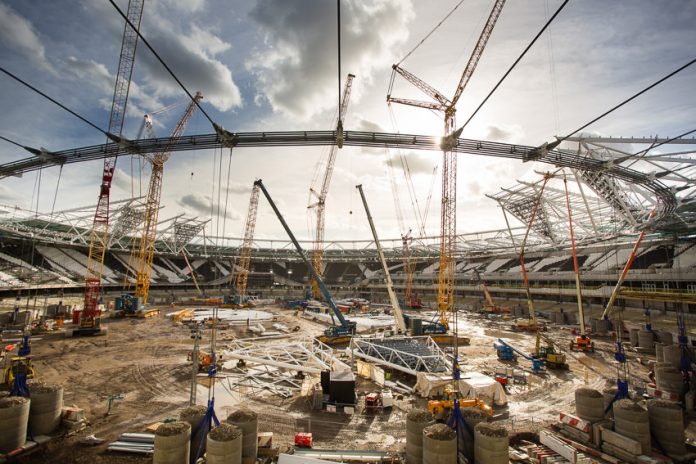 The government of Rwanda has announced plans to develop a sports hub in Remera. Claver Gatete, the Minister of Infrastructure revealed the report and said that at least 35ha in Remera, in which Amahoro National Stadium and Kigali Arena are located will get a facelift so as to produce the Remera Sports Hub.
"The government is set to upgrade Remera into a Modern Sports Center. After the construction of Kigali Arena which complies with international standards, the surrounding facilities will get a facelift and be turned into a Sports Hub," said Claver Gatete.
"Before building Kigali Arena, we had carried out thorough studies so that it becomes a multi-purpose facility and fulfills all international standards. It can host both International basketball competitions and big music shows. That is why we are going to upgrade all surrounding sports facilities to produce a One Sports Center that is in line with international standards," Claver added.
Also Read: Madina Sports Complex in Ghana commissioned
Remera Sport Hub
Kigali Arena, is an indoor stadium, which has a sitting capacity of about 10,000 people and is among Africa's top 10 indoor sports venues and the biggest in East Africa. It has been used for the Basketball Africa League Qualifiers and music concerts since it was constructed last year.
The Remera Sport Hub will cover the whole area hosting Kigali Arena, and Amahoro Stadium which will also be upgraded. An aquatic centre with swimming pools and other recreational amenities will be developed. Remera metropolitan police as well as Remera health center among others will be relocated.
"The government has mapped all games that will be hosted in this center. Every game will have a playground namely basketball, football, tennis, cycling and other games. Both children, youth and adults will have access to their games of choice," said Claver.