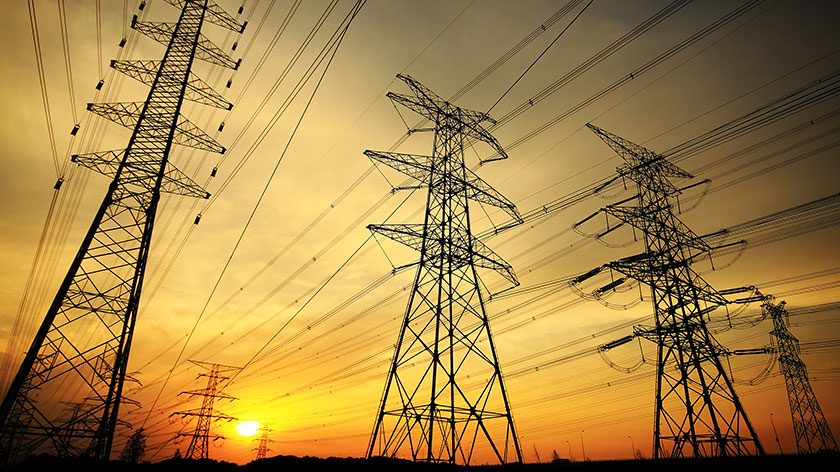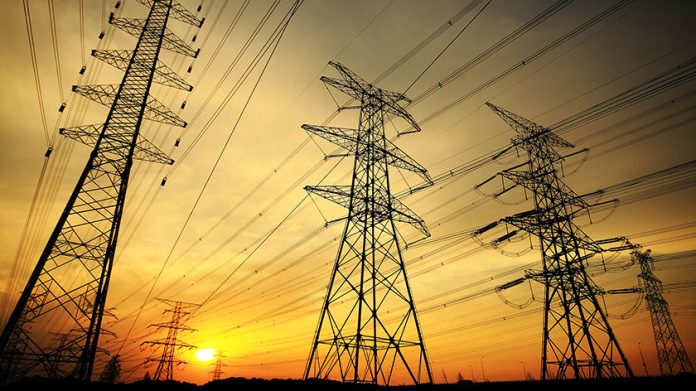 Egyptian Electricity Transmission Company (EETC) has extended the tender for the contract to build the infrastructure to enable power interconnection between Egypt and Saudi Arabia. The 40–60 days tender extension is attributed to the ongoing (COVID-19) coronavirus outbreak ravaging the world.
The estimated budget for the interconnection line is US $1.6bn, down from the previously reported budget of US $2.1bn. Egypt is expected to fund about 40% of the project, with Saudi Arabia expected to pay the remaining 60%. The project aims to exchange 3GW of electricity daily at peak times.
Egypt has great potentials to generate renewable energy that exceed its need; hence the Egyptian government has adopted several strategies to make the country a source of energy to export it abroad. The joint project with Saudi Arabia includes the extension of a 20km submarine cable, with a capacity of up to 3000MW, over the Gulf of Aqaba.
Seven firms had already been invited to bid for the contract. These companies include: Larsen & Toubro, Hyundai, State Grid, NCC, KEC International, Kalpataru and El-Sewedy.
Also Read: Tender for solar power plants projects launched in Guinea Bissau
Egypt's generation capacity
According to Egypt Power Report 2020, Egypt's electricity generation plans mean the country could end up with an enormous surplus of 74.4GW by 2035, new analysis by African Energy's consultancy team shows. An assessment of government targets suggests installed capacity may reach 160GW by the middle of the next decade, with peak demand expected at 85.6GW.
Should these targets be realised, Egypt will need to procure just over 100GW of new power over the next 15 years, of which 43% is due from renewable sources; even if old and inefficient thermal plants are shut down. Achieving this vast figure, however, is not impossible. Generation capacity has doubled over the past five years while the Egyptian power sector is viewed as an attractive destination for investment due to a relatively stable government, economy and policy direction.