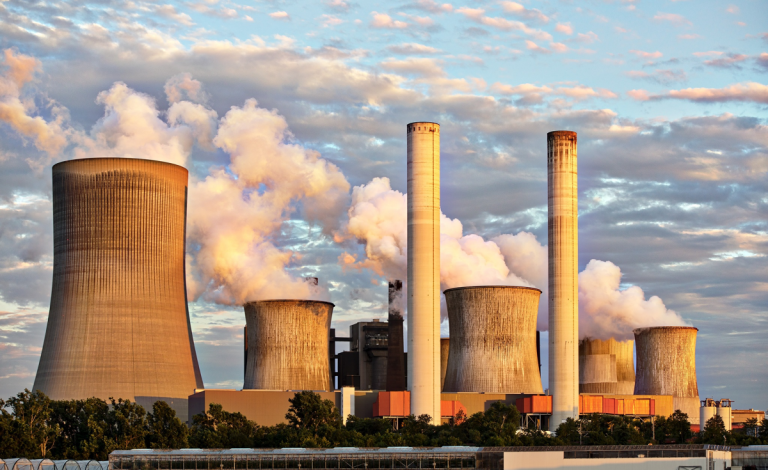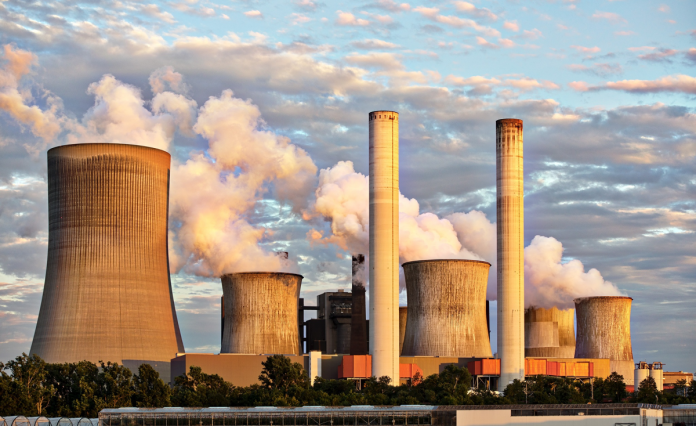 A 1,320MW thermal power plant is set to be set up in Madhya Pradesh, India. This is after the Madhya Pradesh Electricity Regulatory Commission approved the project which will be carried out by Adani Power.
The commission has also approved the sale of the entire electricity from the thermal power plant in Madhya Pradesh to the state through Adani Power arm Pench Thermal Energy. Pench Thermal Energy has signed a power purchase agreement with MP Power Management Company Ltd (MPPMCL) for procurement of 1,320MW of electricity on long-term basis.
The power would be supplied from the new power station to be set up with super critical technology on design, build, finance, own and operate (DBFOO) basis by sourcing fuel from the allocated coal linkage under the SHAKTI policy.
Also Read: ADB approves US $346m loan for power connection in rural Maharashtra, India
Power generation in Madhya Pradesh
In October 2017, Madhya Pradesh had total installed power generation capacity of 20,028.49 MW, comprising 5,867.62 MW under state utilities, 4,770.70 MW under central utilities & 9,390.17 MW under the private sector.
Of the total installed power generation capacity, 12,731.70MW was contributed by thermal power, 3,223.66 MW was contributed by hydropower, 273.00MW was contributed by nuclear power & renewable power contributed 3,800.13 MW. Madhya Pradesh is on its way to become a solar power hub, with 114 projects currently.
The total budget allocation for the energy sector in the state is estimated to be US $ 2.6bn during 2017-18. In May 2017, 2 new indigenous nuclear power reactors of 700MW capacity each have been approved by the Union Government. The reactors will be built at Chutka in Madhya Pradesh.