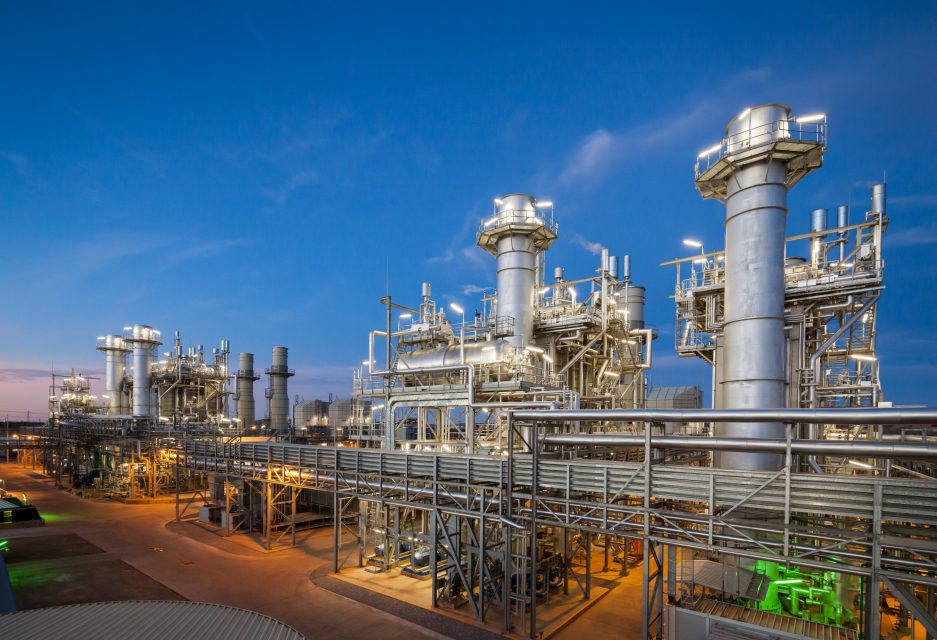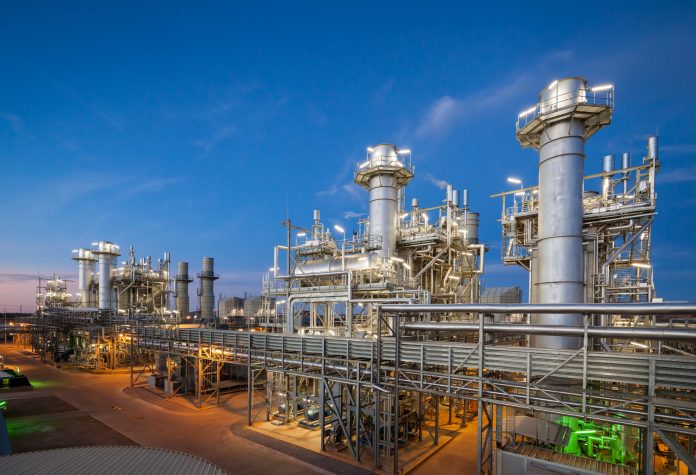 The Arab Republic of Egypt is set to begin construction of a new phosphoric acid plant in Abu Tartur, a region in New Valley or El Wadi El Gedid Governorate in the southwestern part of the North African country, this coming month.
This was revealed by the country's Misr Phosphate Company following the authorization of capital worth US$100M.
Contract for the implementation of the project
The contract for the construction of the construction of a new phosphoric acid plant was awarded to a Chinese alliance, consisting of Chinese Construction Engineering Company (CSCEC) and WENGFU Group through an agreement signed between the two companies and the Misr Phosphate Company,  in the presence of the Minister of Petroleum and Mineral Resources Tarek El-Molla.
The scope of the contract includes the Engineering, Procurement and Construction (EPC) of temporary facilities on-site, process facilities, utilities, and storage and transport facilities both on and off site.
Another long-term sale contract for about 500,000 tons of phosphoric acid products annually, an equivalent of half of the expected output of the plant, was also signed with China's Wengfu Group, one of the largest phosphate producers in the world.
The project is scheduled to take about 30 months to completion, in addition to six months of trial operation and production.
Aim of the project
The project, according to the Minister of Petroleum and Mineral Resources, aims to maximize the phosphate reserves in Abu Tartur upon President Abdel Fattah Al-Sisi's directives to increase investments in the mining sector and raise its contribution to the GDP.
He also mentioned that this project is the first of its kind in Abu Tartur with a huge potential that will allow the establishment of more than one production unit and complementary projects.
Upon completion, the facility is projected to be the second largest phosphorous chemical project in the entire world.