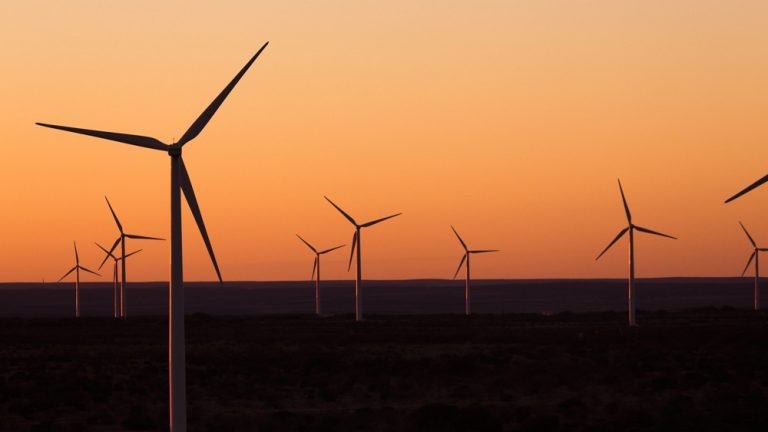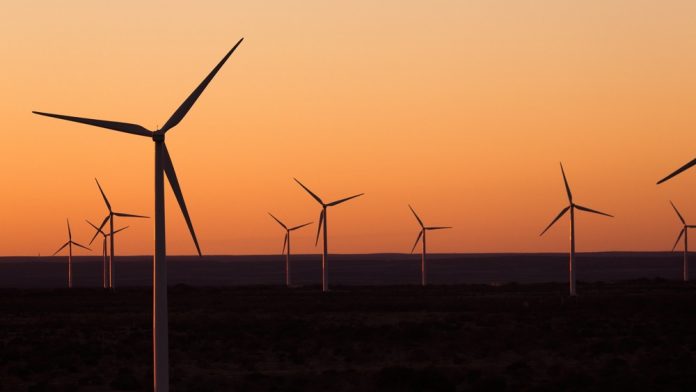 Renewables projects in Australia are set to receive a boost when the Asian Renewable Energy Hub (Areh), delivers upto 15 gigawatts of solar and wind generation capacity is Australia's most anticipated renewables project. It has progressed a step closer to reality after being recommended for approval by the Environmental Protection Authority (EPA) of the state of Western Australia, subject to conditions. , would supply the Pilbara region and develop a green hydrogen manufacturing hub for internal use and export to Asia.
The mega renewables project for Western Australia, which has been in the planning stages since 2014, was revealed in 2017 as a 6-gigawatt hybrid plant. Since then, the proposed facility's generation capacity has been scaled up to 9, 11 and as of 2019, 15 GW. The original plan was for the project to export clean electricity to Jakarta and Singapore via subsea, high voltage DC cables, but the focus has shifted to domestic industrial users, with more than half the output from Areh allocated to the Pilbara region. Possible energy consumers include mines and mineral processing companies as well as the anticipated large scale production of green hydrogen.
Also Read: SWSL receives contract for Neoen Western Downs project.