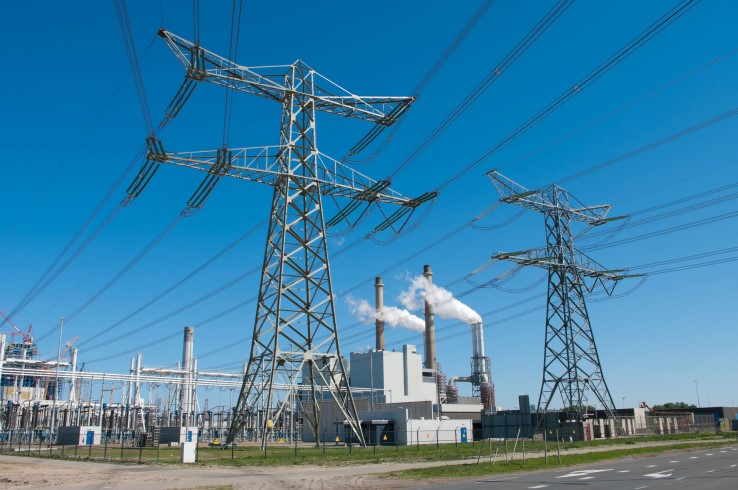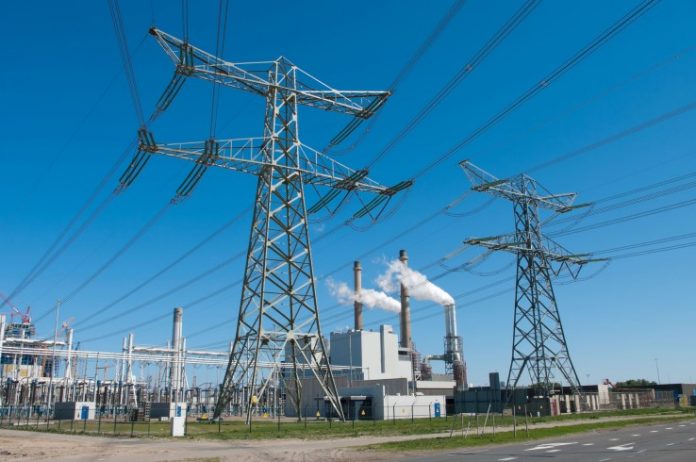 Namibia's power utility NamPower is set to invest US $575m in power generation and transmission projects over the next three years. According to finance Minister Ipumbu Shiimi, the investment would boost the provision of affordable and reliable domestic power generation and improve the balance of payments.
"Nampower is rolling out investment in energy generation and transmission, particularly solar and wind power generation over the next five years, with investment of about 10 billion Namibian dollars over the next three years," said the minister while presenting his maiden US $4.1bn budget speech in parliament.
Also Read: Ethiopia receives US $10m loan for Tulu Moye geothermal power plant
Power generation in Namibia
The power sector in Namibia has undertaken several reforms aimed at attracting Independent Power Producers (IPPs) by providing a stable investment environment. Such reforms include the horizontal consolidation of more than 70 distributors into five regional electricity distribution companies (REDs) and the establishment of transparent tariff setting procedures, all overseen by the sector regulator, the Electricity Control Board (ECB). While the country's generation mix is comprised primarily of hydropower, the majority of electricity is imported (about 60% of the total electrical energy requirement), primarily through bilateral contracts from South Africa's Eskom and to a lesser extent, the Southern Africa Power Pool (SAPP).
Currently, Namibia imports most of its electricity from South Africa and other countries in the region. A special arrangement between NamPower and Eskom, the South African Power utility, enables Namibia to buy and utilise the surplus energy from SA at affordable rates. NamPower and Namibia are left with no option but to look at alternative power generation sources. The alternatives that are receiving renewed focus are the Kudu Gas-to-Power Project and the Epupa Baynes.