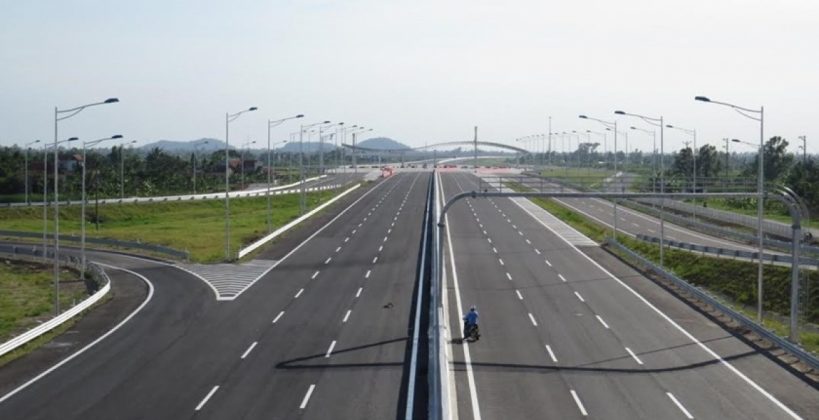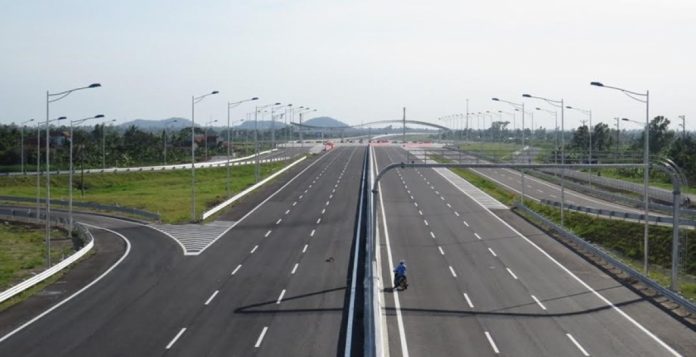 The Delhi-Mumbai expressway project is a new expressway link connecting India's capital, Delhi, with the important commercial centre, Mumbai. The eight-lane expressway, being built under the engineering, procurement and construction (EPC) route, would reduce the distance between the two cities by over 150km and cut travel time to 13 hours from 24 hours now. The US $15.38bn passes through the states of Haryana (80km), Rajasthan (380 km), Madhya pradesh (370km), Gujarat (300km) and Maharashtra (120km).
Also Read: Construction of Delhi-Mumbai expressway in full swing
Timeline
2018
All tenders for the project were awarded.
2019
Land acquisition for the 1,250 km expressway is complete in Haryana (80 km), while it is still going in the partially remaining portions of Rajasthan (380 km), Gujarat (300 km), Madhya Pradesh (120 km) and Maharashtra (370 km).
In March, the foundation stone of the project was laid by union ministers Nitin Gadkari, Sushma Swaraj and Arun Jaitley. Construction underway.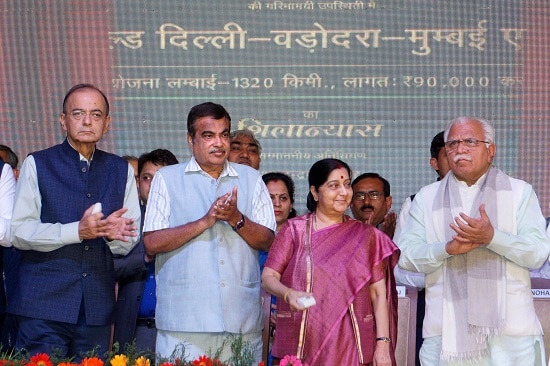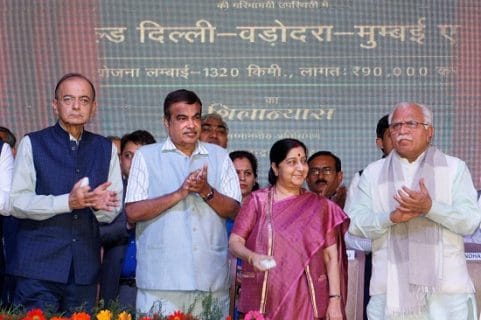 2020
497Km under construction, 162Km awarded and work to begin soon, 569Km under bidding process, DPR pending for 33Km. DPR to be prepared for additional stretch of 92Km to connect expressway to JNPT port.