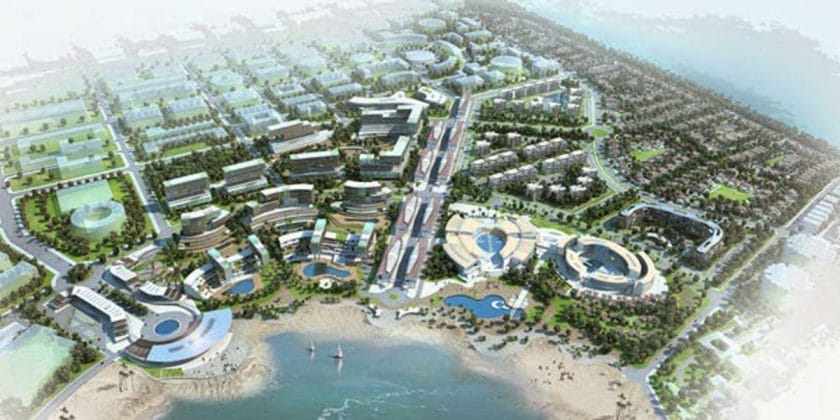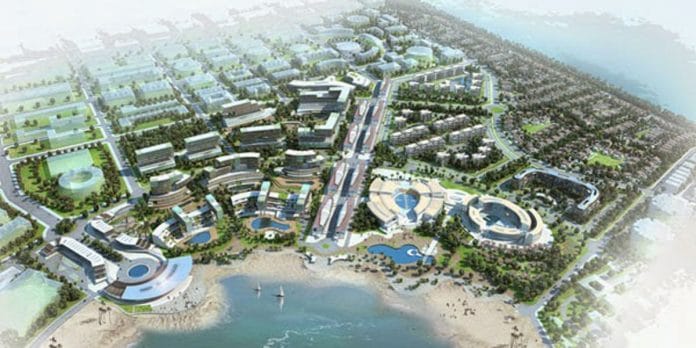 The Vietnamese government has approved a US$9.3bn Can Gio Tourist City project, a residential and tourism development within the buffer zone of the Can Gio Mangrove Biosphere Reserve in the country's largest and most populous area that is currently occupied by 13 million residents. The Vietnamese mangrove development project dubbed The Can Gio Tourist City, was brought forward by the Can Gio Tourism Urban Area Joint Stock Company, a subsidiary of Vinhomes, the real estate arm of Vingroup, the country's largest private company. It will span 2,870 hectares largely on land that would be filled in along the South China Sea coast using sand.
Also Read: Uttar Pradesh govt in India to set up MSME industrial parks in 6 districts.
Currently, the reserve is home to one of the world's largest rehabilitated mangrove forests and it protects the area from storm surges while also acting as a "green lung" for a heavily industrialized region. Vinhomes development is expected to be completed by 2031 when planners expect 230,000 people will live there long-term, and about 9 million tourists will come and go annually. In comparison, just over 70,000 people currently live in Can Gio the largest of Ho Chi Minh City's 24 districts by area.
In early July, 23 prominent environmentalists, academics, and researchers sent a petition calling for an independent assessment of the project to Prime Minister Nguyen Xuan Phuc, the People's Committee of Ho Chi Minh City, the legislative National Assembly, and other government bodies. It is rare for Vingroup to be publicly criticized in Vietnam, as the company is known to react aggressively to such complaints.
An English-language version of the petition shared with Mongabay says the planned development "poses a serious threat on the Can Gio mangrove forest, which in turn may lead to a series of harm to the urban regions of HCMC, whose population and authority are already facing major environmental challenges such as pollution, floods and land collapses."