BMI Siplast is part of the BMI group (Braas Monier – Icopal), the largest manufacturer of roofing and waterproofing solutions for flat roofs and pitched roofs in Europe. BMI Siplast designs, manufactures and markets products dedicated to the protection of buildings .
The company counts numerous achievements and innovations in the field of bitumen roofing with products suitable from foundation waterproofing up to roof waterproofing. BMI Siplast is the first manufacturer of SBS membranes roofing in the world for a series of applications in flat roofing and civil engineering works. Their liquid range completes the waterproofing products with bitumen primer, sealant and adhesive. Furthermore, the firm produces synthetic solution PVC/TPO synthetic membrane as well as the bituminous membrane.
Sustainable roofing solutions are a key priority for BMI Siplast who has developed nontoxic products and systems for green roof waterproofing and reflective roofs that give aesthetic and environmental benefits. Penelope Agullo, Export Communication Specialist states that, "We provide tailored solutions for roofing and waterproofing works, with environmental aspects. (Green roofing, solar reflectivity, UV resistance)".
BMI produces a large range of products for pitched roofing: clay roof tiles , under-roofing synthetic breathable membranes, bituminous membranes, bitumen shingles available in various shapes and colours and ventilation accessories.
In the extremely varied weather conditions of more than 40 countries. That performance history has helped the company to earn their reputation as a leader in the development and manufacture of the world's most advanced roofing and waterproofing systems.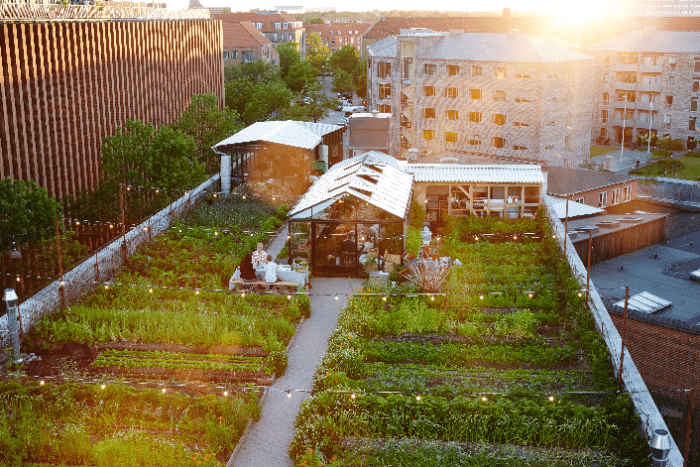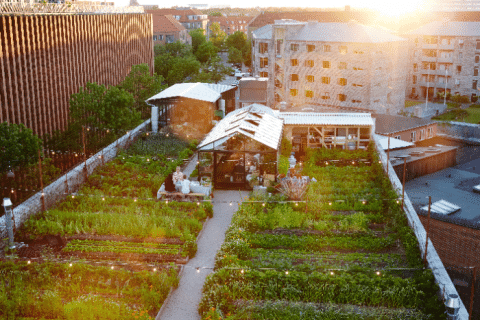 BMI has been and remains the brand for waterproofing flat roofs, civil engineering structures and hydraulic structures, as well as solutions for pitched roofs (bitumen shingles, under-roof screens, additional waterproofing), for timber frame constructions (rain barrier, vapor barrier, protection strips for the bottom rails), for the protection of buried walls (waterproofing sheets, layers with protuberances, capillary cut strips) and for soundproofing against impact noise from intermediate floors (thin underlayments under tiles or under screed).
BMI is pursuing its innovation policy, combined with its sense of service and the daily involvement of its teams. This is what constitutes its culture and strategy: to offer the best solutions, to always progress and to support its customers and specifiers throughout their projects. "We push the customers to think about what a roof can do and to see all the functionalities it could bring regarding the inner comfort (for the inhabitants) and the close external environment (nature and cities)". Added Penelope. Finally, because BMI Siplast is rooted in a qualitative approach by pursuing its developments and its services in order to respond again and again to its vocation of better serving its customers.
About BMI Group
BMI Group, a Standard Industries company, is the largest manufacturer of flat and pitched roofing and waterproofing solutions throughout Europe. With 128 production facilities and operations in Europe, parts of Asia and Africa, the company brings more than 165 years of experience.
BMI Group was established following the coming together of Braas Monier and Icopal. The combined heritage of these two groups represents a rich history of delivering roofing and waterproofing excellence to customers and brings together some of the biggest and most trusted names in the industry, such as Braas, Monier, Icopal, Wolfin, BMI Siplast, Coverland, Vedag, Bramac, Klöber, Wierer, Cobert, Villas, Schiedel, Redland and Monarflex.