The United States is well-known for it's state of the art infrastructure and booming construction industry. Huge projects that have been underway for some time are nearing completion and others are just getting off the ground. The mega projects reflect rapid growth in the construction industry around the country.
The following are the top ongoing mega projects in the USA
US $77bn California High Speed Rail Construction Project
California High-Speed Rail  (CHSR) is a publicly funded high-speed rail system under construction in the U.S. state of California. It is projected to connect the Anaheim Regional Transportation Intermodal Center in Anaheim and Union Station in Downtown Los Angeles with the Salesforce Transit Center in San Francisco via the Central Valley, providing a one-seat ride between Union Station and San Francisco in 2 hours and 40 minutes, a distance of 380 miles (612 km).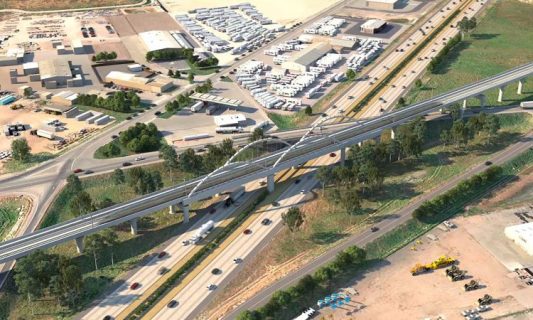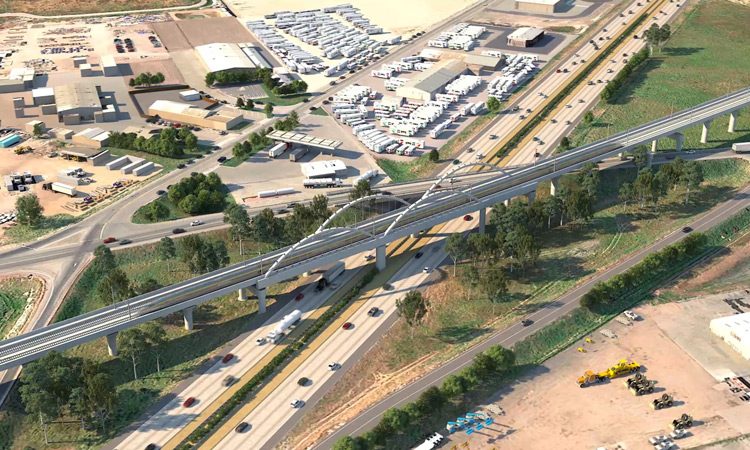 US $54bn Sound Transit 3 (ST3) Construction Project
Sound Transit 3, also referred to as ST3, was a ballot measure during the November 2016 elections in Seattle, Washington, proposing an expansion of the regional public transit system. Seattle voted in favor of the expansion in a narrow margin, as 54% of voters were hopeful for one of the country's largest construction projects.
The billion dollar project will The $53.8 billion Sound Transit 3 plan will expand the existing Link light rail system to the suburbs of Tacoma, Federal Way, Everett and Issaquah, as well as the Seattle neighborhoods of Ballard and West Seattle.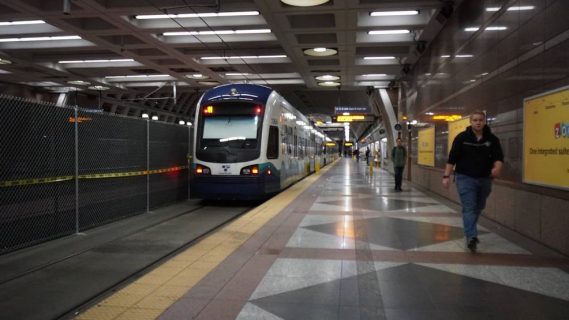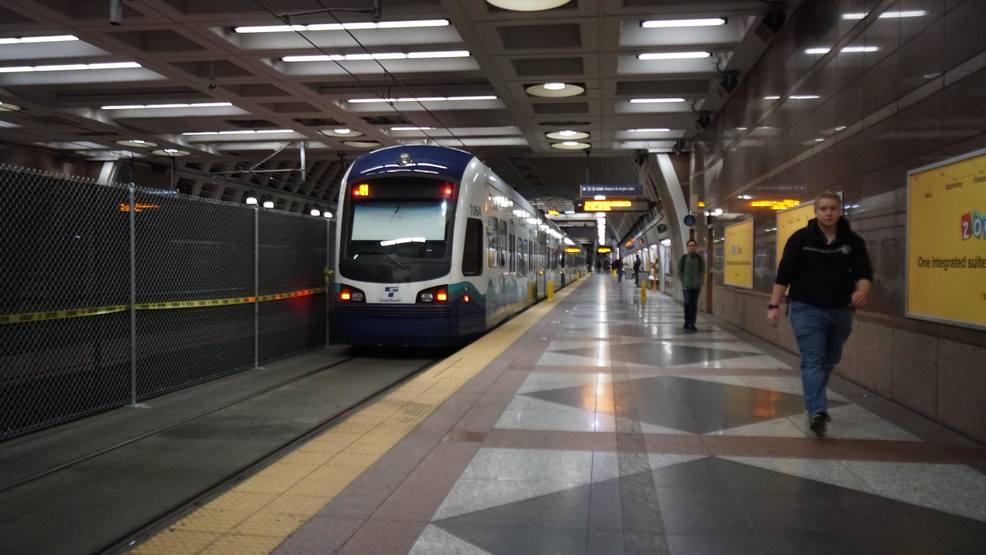 US $52.5 Las Vegas Convention Center people mover
The Las Vegas Convetion Center people mover is is the first commercial tunneling job for The Boring Co., after the construction of an R&D tunnel in Los Angeles.
The people mover tram system project is a 1.5-mile long underground tunnel which will reportedly move up to 4,400 passengers per hour through two tunnels. Prior to the underground work, above ground work on stations had begun.

US $20bn Hudson Yards – New York
The Hudson Yards  is a real estate development in the Chelsea and Hudson Yards neighborhoods of Manhattan, New York City.
The project has been described as New York's largest urban development since Rockefeller Center. Upon completion, 13 of the 16 planned structures on the West Side of Midtown South would sit on a platform built over the West Side Yard, a storage yard for Long Island Rail Road trains.

US $17bn Second Avenue Subway Construction Project
The Second Avenue Subway is a New York City Subway line that runs under Second Avenue on the East Side of Manhattan. The proposed full line would be 8.5 miles and 16 stations long, serve a projected 560,000 daily riders, and cost more than $17 billion.