Based in Craigavon, Northern Ireland, United Kingdom, AJ Power is an innovative and dynamic, mechanical and electrical engineering Company founded back in 2003 by five directors who spent over four decades solving some of the most challenging critical power problems around the world.
The company is focused on the design, manufacture and supply of diesel fuelled electric power generating sets from 10kVA – 3630kVA, 230V – 13.8KV.  They are all manufactured in the company's modern 10,000 sq. meter facility using major components (engines, alternators and steel), produced or sourced in the United Kingdom, Europe or United States of America.
Some of this products include;
3 Series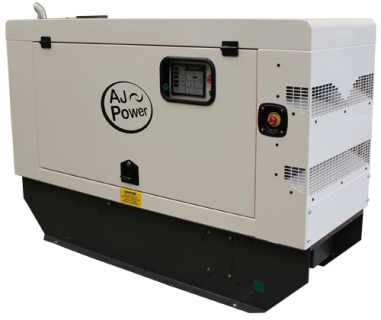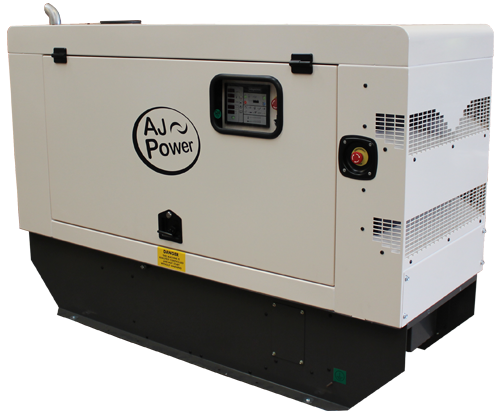 This is the smallest range from AJ Power.
It powered by the world renowned Perkins, Deutz and Mitsubishi engines, the product offers reliable power in an ultra-compact solution and optimum fuel consumption.
A range of options are available to tailor customers generating set to meet their needs, including optional canopy offering low noise level – perfect for urban locations.
The 3 Series is suitable for use in Telecommunication, Construction, Residential and Retail SECTORS.
5 Series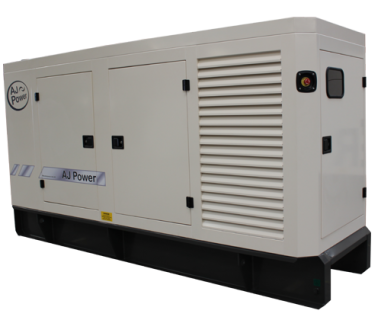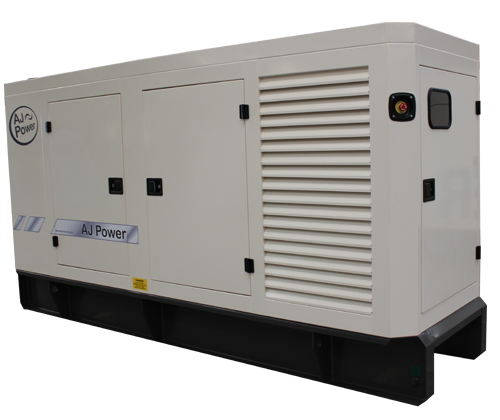 The 5 Series delivers exceptional performance, reliability, durability and low operating costs.
It is powered by the class leading AGCO Power and Perkins engines and offers excellent fuel consumption plus it is well equipped to deal with even the most arduous conditions.
All models within this range are available in both open and sound attenuated versions, with a full array of optional extras to match customer requirements.
The series can serve Construction, residential, agriculture and commercial sectors.
7 Series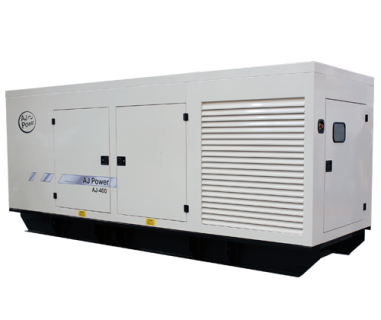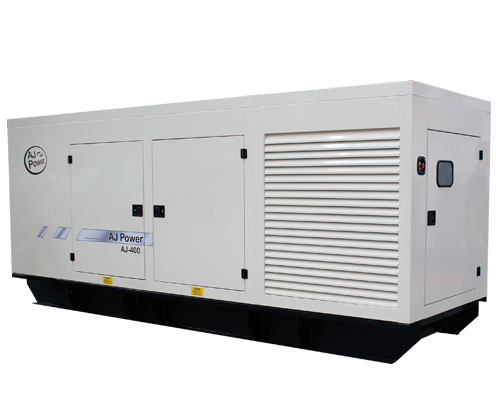 The 7 Series boasts an array of high standard features in addition to a complete range of extra options.
It is powered by Scania and Perkins engines that enable the product to offer high performance cooling systems, high uptime, low operational costs and long service internals – delivering power you can depend on.
Industrial, construction, mining, commercial, events and utility sectors where the 7 series is applicable.
9 Series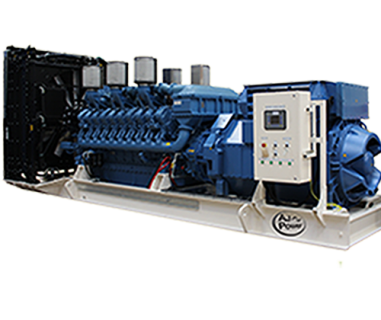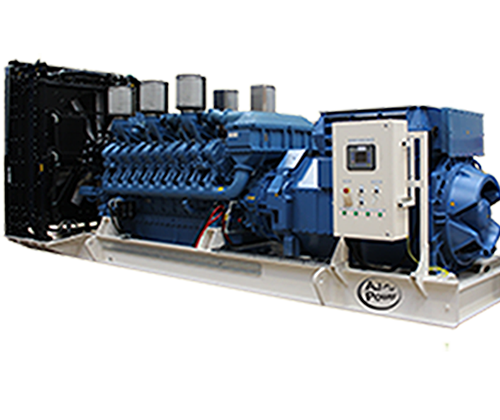 The 9 Series is the largest power range from AJ Power.
Powered by either MTU, Perkins, Cummins or Mitsubishi engines, the 9 Series comes in open set versions or can be supplied with bespoke sound attenuated weatherproof containers and enclosures.
It also has a wide range of technical additional options to ensure the ultimate solution. It can be used in Data Centre's, Healthcare, Commercial, Industrial and Banking sectors. From humble beginnings 16 years ago, AJ Power has more than 25,000 generators currently in use in over 85 countries around the world.
The company's products reach customers through their offices complimented by an extensive network of distributors worldwide. Their global footprint includes offices in England, Dubai and Australia, as well as subsidiary businesses in Sweden and South Africa.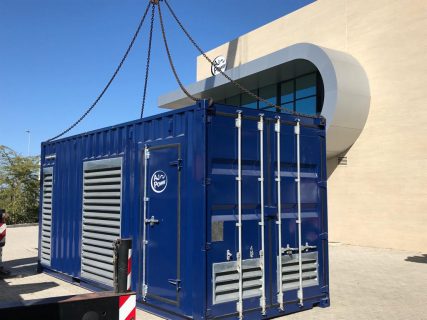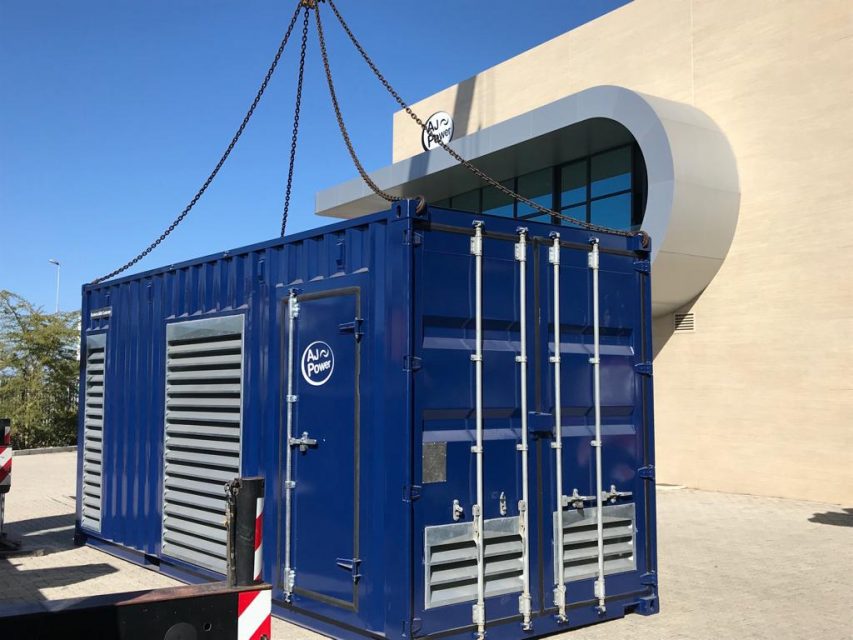 AJ Power is committed to creating a global, customer focused business. Their vision for growth, for their products, services and companies, is to continue to build their reputation for engineering excellence built on experience.