Avista® Technologies is a specialty chemical company with a singular focus of providing products and services for water treatment membrane separation systems and associated pretreatment equipment.
Their goal is to help customers operate their membrane systems as efficiently and cost effectively as possible through the effective application of specialty chemicals. These include coagulants and flocculants, ANSI/NSF Standard 60 certified antiscalants, biocides, and RO membrane cleaners.
The Avista team relies on fully equipped laboratories to perform a variety of troubleshooting and technical support services including membrane autopsies, foulant studies, coagulant recommendation studies and cleaning trials. We continually expand the product line to address the unique challenges of diverse applications and challenging feedwaters.
Product quality is a critical part of their overall business principles and success and guides firm's actions in formulating and distributing products and services that meet industry and regulatory demands and criterion. They are dedicated to an uncompromising commitment to safety, regulatory compliance and achieving the highest possible quality in the manufacture and distribution of our products and services. This requires that all Avista personnel understand their responsibility in achieving our quality objectives and be empowered to take action to protect our team, our customers, end users, and the reputation of our trademarks and brands.
Quality Policy
Quality is the foundation of the company and its reputation and is embedded in their business culture. The quality and reliability of the firm's water treatment chemicals and the technical opinion and recommendations of their laboratory analysis reports set a recognized standard in the water treatment industry.
Avista Technologies has a reputation of consistently delivering high-performance, quality products and having a product formulation and technical team that is extremely knowledgeable in the specific areas related to membrane water treatment.
The trade names of Avista include Vitec®, RoQuest®, RoClean®, AvistaClean®, Rocide®, CEI, and OSCAR and users know that these products and services comply with all relevant laws and regulations and that chemical formulations are not released from our facilities unless they have satisfied our high standards of Quality.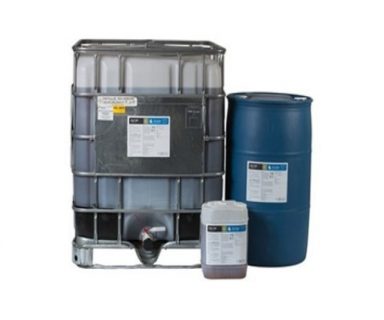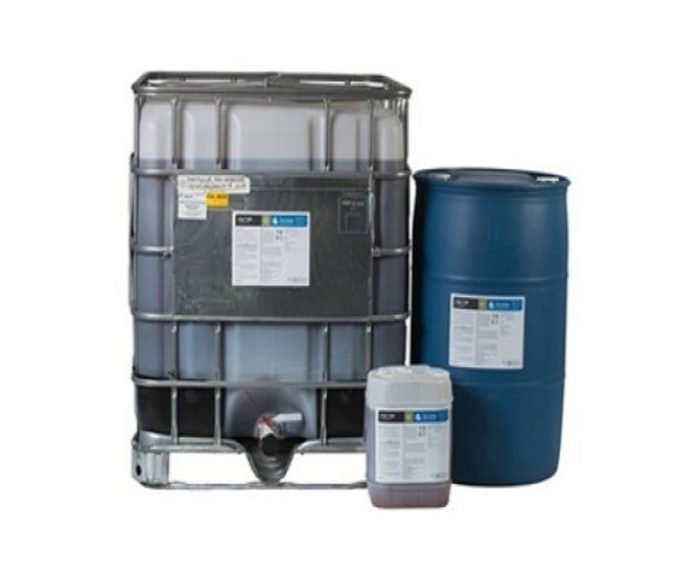 The Avista Quality Policy is complemented by department-specific Quality Policies and achieved through the implementation of the Avista Quality Management System (AQMS).
All departments are responsible for achieving Quality objectives and specific departments are responsible for continuous improvement in Quality performance. Proper management and oversight are essential to the success AQMS, providing guidelines necessary to attain and maintain compliance among the independent third party certification entities that are pertinent to their industry.
The company expects their external business partners including vendors, contract manufacturers, licensees, and customers to demonstrate their alignment with firm's requirements as appropriate to ensure compliance. They empower their personnel with the necessary training and tools to consistently fulfill those policies and meet those standards.
Under the AQMS, Avista has developed a customized database to track every product batch number and to record the shipment of every batch number in order to effectively and quickly identify customers in the event that a product specific communication is distributed. Under that same system, Avista ensures that no product leaves the warehouse facilities without a batch specific certificate of analysis on record.
Quality assurance plan
Avista formulates and distributes water treatment specialty chemicals specifically for membrane separation systems including RO, MF, and UF. For our purposes, a Quality Assurance program is a set of processes that helps ensure a qualified inventory of finished specialty chemicals by identifying and eliminating non-conforming products.
Quality Control is a component of the Quality Assurance program and involves inspections and testing to identify non-conforming chemical batches and provides an audit trail for all procedures. The QC procedure also includes the use of a customized database to record every shipment from all warehouses and the corresponding product batch numbers for customer notification purposes.
Avista products are manufactured under Current Good Manufacturing Practices (CGMP) and many are also subject to audit by NSF International for use in membrane systems producing potable water. The company also has in-house processes to ensure that each chemical batch meets pre-determined criteria and practices are in place to trace batch numbers to specific shipments and customers.
The Quality Assurance Plan (QAP) describes how Avista will survey, observe, test, sample, evaluate and document critical performance standards. In developing the QAP, Avista has considered the criticality of product efficacy and conformance, the frequency of monitoring, and the frequency of equipment calibration. Types of monitoring include: random sampling, 100% inspection, periodic inspection, and customer feedback.