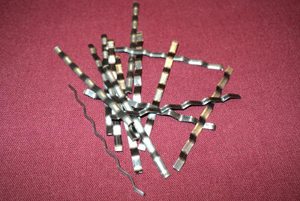 Established in 2010, Fibsol (Fibre Reinforcing Solutions) is a South African based company specialising in the design of fibre reinforced concrete products and the supply of both Steel, Macro & Micro Synthetic Fibres into the sub-Saharan market. They utilize the latest technology to design cost effective fibre reinforced concrete solutions for a large number of applications.
Steel and Polypropylene fibres (PP) conforming to the highest international quality standards (ASTM, EN & ISO) are used as a means of reinforcement in concrete as opposed to conventional rebar and welded mesh.
Search for construction leads
During 2012, their Macrosol "X" Structural Polypropylene fibres were used as an alternative to steel mesh to reinforce in excess of 100, 000 m² of floors resulting in substantial savings to their clients. A number of large projects using PP fibres in surface beds and external hardstands are currently in progress.
In 2013, they started to produce Macrosol "F" Structural fibres specifically designed as secondary support reinforcing for the mining industry. They are currently supplying both Macrosol X & F types to most mining houses in South Africa.
In addition to their Macrosol range they also supply Microsol micro synthetic fibres and a variety of Steel fibres to the construction industry.
They also design and manufacture specialised welded mesh panels at their Durban plant mainly for use in precast applications.
They are currently supplying fibres to various contracting companies serving the SA mining and construction industry and they also export to Mozambique, DRC, Zambia, Zimbabwe, Tanzania, Kenya and most recently Oman.
They maintain a Quality Management System developed to the requirements of ISO 9001:2008 within the organization ensuring they meet and exceed the expectations of their clients.