General Cable co. is a division of General Switchgear and Lighting Industries (GSLI) which manufactures Medium voltage (MV) & Low Voltage (LV) switch gears.
The latter was established in 1996, as the first MV and LV switchgear manufacturer in the State of Qatar. It has since its establishment partnered with Bahrain Switchgear and Lighting Industries (BSLI), a well-known Electrical Materials manufacturer in Bahrain. It also made associations with International manufacturers and suppliers of electrical components such as General Electric (GE) the USA, Bticino international and Lavato among others to ensure that the manufactured products were of superior quality.
During the year 2003 with its massive expansion program, GSLI launched General Cable co., the first-ever cable manufacturing industry in the state of Qatar in the United Arab Emirates (UAE). With its modern machinery & testing facilities General Cable co. can produce high-quality cables under stringent quality control to meet various international standards. Further, well qualified & experienced staff are firmly committed to ensuring the quality of the cables is maintained at all times.
Over the years, the company has been receiving orders from all around the world with massive demand for;
General-purpose wiring cables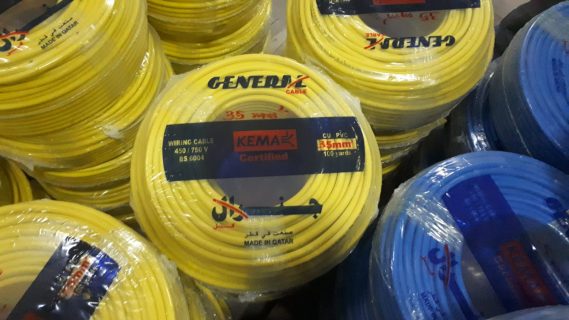 Flexible cables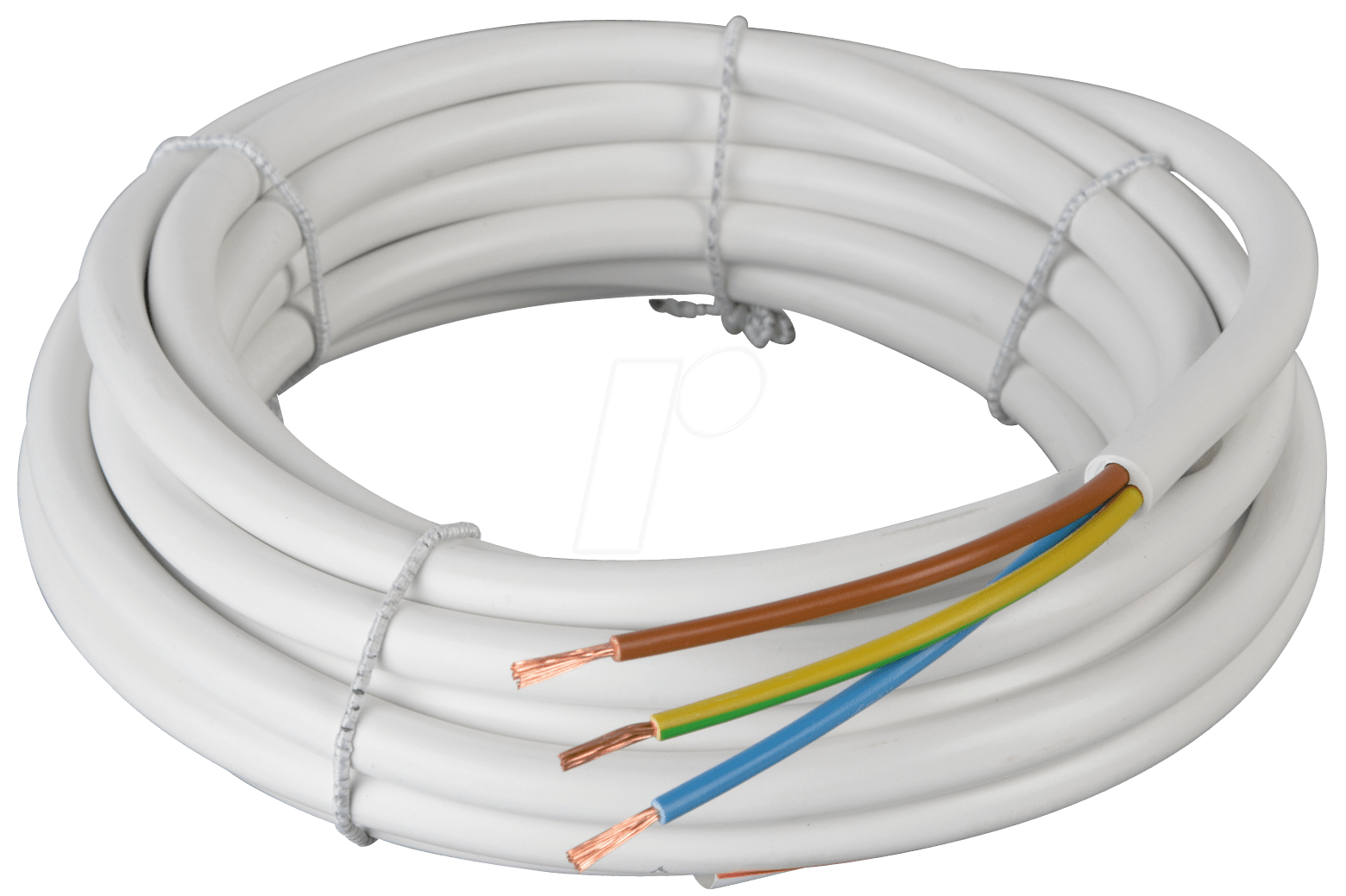 Communication cables
On its products list, General Cable co. also has light fittings, cable tray and PVC conduits with fittings. All General Cable co.'s products comply with the BS EN 50525-1:2011 and BS EN 50525-2-31:2011 British standards. Furthermore, they are tested and accredited by DEKRA and KEMA.
KEMA is a global provider of high-quality services to the energy chain, including business & technical consultancy, operational support, measurements & inspection, and testing & certification. Besides certifying products, processes, and individuals, KEMA advises governmental bodies as well as companies and institutions involved with electricity and energy.
On the other hand, DEKRA is a global Testing & Certification company that examines and certifies consumer, industrial, automotive, and ICT products, as well as products used in explosive atmospheres and medical devices for worldwide markets. Additionally, DEKRA also offers testing & certification services to the Internet of Things and the energy and power markets.