Haining UV Decoration Material CO., LTD. (Sonsill) is a professional manufacturer engaged in the research, development, production, sale, and service of Interior & Exterior decoration materials since 2015.
The company's main products, manufactured using the most advanced equipment such as Extruder, Dust-free cutting machine, and laminating machine, include PVC wall & ceiling panel, PVC flooring, and UV board, 3d PVC wall panel, and soft stone/flexible tile.
Search for construction leads
The soft stone/flexible tile is a kind of new wall decoration material, made from the natural stone/mineral powder, high polymer material. It is used to substitute the traditional Ceramic Tile, Natural Stone, Paintings etc., for it is able to recreate their unique features and characteristics and it has more advantages than the traditional wall decoration materials.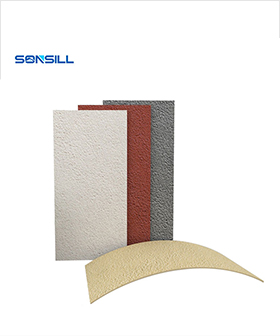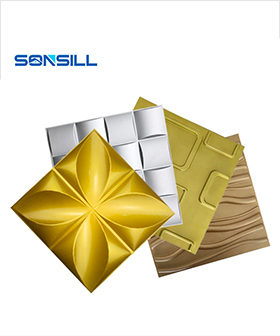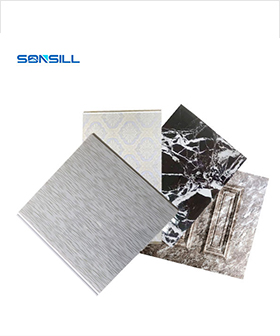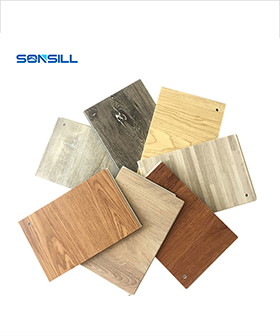 The products have been used in all cities and provinces around China, and they have and continue to be exported to other countries in the Middle East, Eastern Europe, Africa, South America, North America, and Southeast Asia.
Dedicated to strict quality control system and thoughtful customer service, Sonsill's experienced staff members are always available to discuss customers' requirements, offer professional advice, and ensure full satisfaction. Whether selecting a current product from its catalog or seeking engineering assistance for your application.
Stable quality and effective solutions at reasonable prices are the company's main objectives.