Hotline Trading L.L.C is one of the leading Engineering Company dealing with, Steam boiler, Hot water boilers, Copper lined Calorifiers, Water tube boiler, Incinerators, Furnaces, Thermic oil Heaters, Heat Exchangers and one of the leading turnkey supplier for, Steam generation equipment, Hot water generating plants, etc., with activity throughout the world.
The company specializes in designing the steam and hot water systems for the laundry and process industry. It also has in-depth knowledge of installing various laundry equipment, hot water generation plants and other process equipment, thanks to its engineers who are well experienced in their fields with post-graduation qualifications and relevant Industrial experience.
Some of Hotline Trading L.L.C products include;
Oil, gas-fired, steam and hot water fire tube boilers from 50kg/hr. to 25,000kg/hr. Pressures up to 25 bar.
Electric boilers
Oil and gas-fired steam and hot water tube boiler (D type, A-type, O type), high temp hot water boilers up to the pressure of 1500 PSIG.
Waste heat recovery boilers (fired and unfired)
Domestic Water Cooling system
Burners (oil and gas)
Boilers accessories like low water cutoff systems, Pressure controller, burner controls, etc.
Steam accessories, valves, and fittings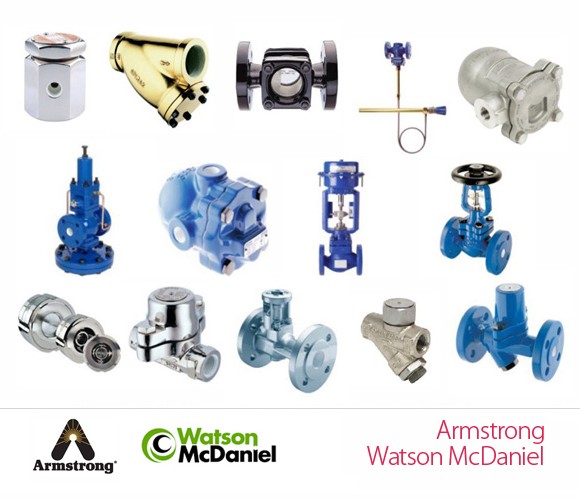 Boiler tubes
Hot water Calorifiers
Instantaneous Water Heaters
Solar systems
Gas-fired hot water generating plants
Chilled Water Buffer Tanks & Air Receivers
Expansion Tanks and Air Separators
Hot water Heat pumps
Stainless steel Chimneys
Air Compressors
Hotline Trading L.L.C products are represented by world-renowned brands such as Byworth Boilers UK, Precision USA, Fulton USA, Rentech Boiler Systems USA, Calorex UK, Power Flame USA, Dunphy UK, Bentone Sweden, Honey Well USA, Itt Mc Donel Miller, Armstrong USA, Yoshitake Japan, Ari & Samson Germany, Tml Italy, Eemax, Megasun Greece, Ress Italy, De-Dietrich France, Roca Spain, Precision India, Amtrol USA, Bofill Spain, Schebler USA, and Parise Italy among others.
To support the product range the company has a project management capability for Turnkey type projects which can involve the supply of boilers, M & E Services, Electrical, and civil work and after Sales services.
It has specially trained, pipe welders, fabricators, and technicians to support the installation works.
The project teams supported by design, drawing pipes, procurement and production departments that utilize modern CAD techniques and other pressure vessel software and the network system.
Where there are requirements for the most unusual types and parts that may not be its normal stock holding the company is always in a position to procure and provide items on short notice with specializing delivery when required.
Hotline trading is also capable of doing specialist fabrication, re-tubing repair work to boiler refractory services, re-burning and can assist clients with requirements for most boilers related equipment or services.
Its comprehensive services include:-
24-hour emergency call cover.
All aspects of preventive maintenance.
Scheduled service contracts.
Boiler repairs including tube removal.
Boiler / Burner conversion.
Refractory replacement.
Boiler cleaning (fireside and waterside).
Performance testing of all combustion appliances.
Servicing of Chilled water buffer tanks, Air receivers and Air separators.
Correct operation and regulates routine maintenance is the best way to ensure that your boiler plant remains at peak efficiency keeping your running cost at a minimum. For this reason, Hotline trading offers training courses ranging from onsite courses at client premises or in their offices in Dubai or Sharjah.