Hudaco Kenya is a leading value-added distributor throughout East Africa of Security, IT and Communications systems including IP CCTV, High-Density Storage Solutions, Access Control systems, Fire Detection systems, Public Address, Networking, Wireless, and Two-way radio products from worldly known brands such as Bosch, Tyco, Fire class, Sunell, Panasonic, Axxon, Exacq, Kantech, Impro, CEM, Dell and Moxa, Kenwood, Grandstream, Ubiquiti, MikroTik, and Cambium.
Unlike the majority of security and communication equipment distributors in the market, Hudaco Kenya does not just accept orders and provide boxes of products. Its approach is a lot more consultative. The company understands that value-added professional services such as presales design, pre-commissioning, and on-site commissioning improve the overall efficiency of any installation and maintenance process.
For that reason, the company has highly skilled and experienced sales and technical support teams that understand the needs and operating parameters for any project type, and can work with clients hand in hand to help them choose the right product and design for their project from the many different technologies available in the market today, and even help implement any project.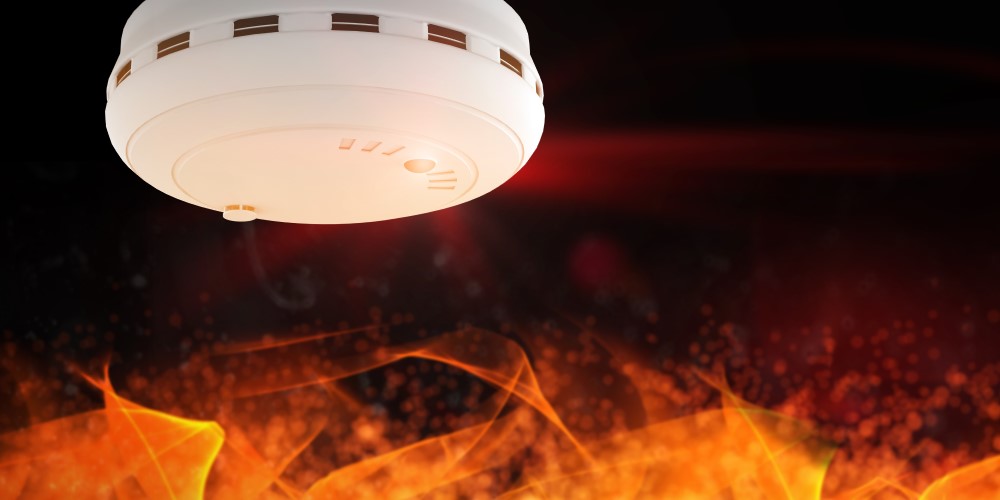 Furthermore, Hudaco Kenya provides regular certified training courses. Its intensive training sessions cover theory alongside hands-on experience, and are designed to guide you through everything from implementing 4K HD Video systems, POE+ Powered Access Control Systems to the latest in Hyper-Converged Open Storage Platforms, wireless and also digital radio systems.
A certification training is available for all its brands and product verticals. Customized training that is tailored to a particular individual training needs is also available.