Established in 2005, IDEA Makina is a 100% family-owned company that has experienced tremendous growth in a short period of time thanks to its dedication to becoming a significant player in the design, manufacture, and sales and service of generators throughout the world.
Regardless of its growth and reputation in this niche, the company continues its activities with transparent institutional management, production of products of international standards, customer satisfaction, and a concept of social responsibility. The most important value for IDEA is to gain an appreciation from its customers.
Search for construction leads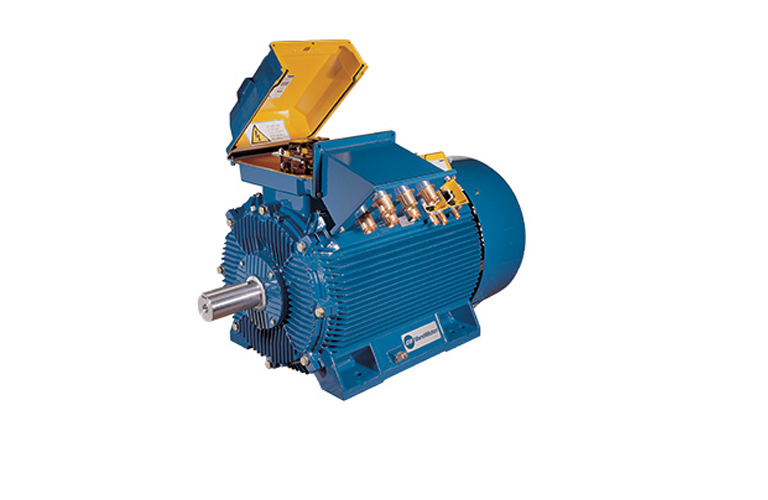 From its 2.800 m²-production facilities located in Tuzla, Istanbul, IDEA manufactures diesel generators ranging from 15 to 2500 kVA with control systems designed for automatic operation and optional supplementary components such as weather or soundproof canopies, trailer mounts, transfer boards, synchronization boards, and projector towers among others.
Additionally, IDEA offers Industrial Motors, MV, Drip Proof, Water/Air or Air/ Air Cooled and High-Efficiency Motors as well as diesel engines safety products such as automatic over-speed air and fuel shut off valves, air pressure, oil pressure, manual and electrically operated air intake shut down (shut off) valves, flameproof alternators, exhaust spark stressors, and complete engine monitoring and automatic shutdown systems, in collaboration with companies that specialize in the production of this products.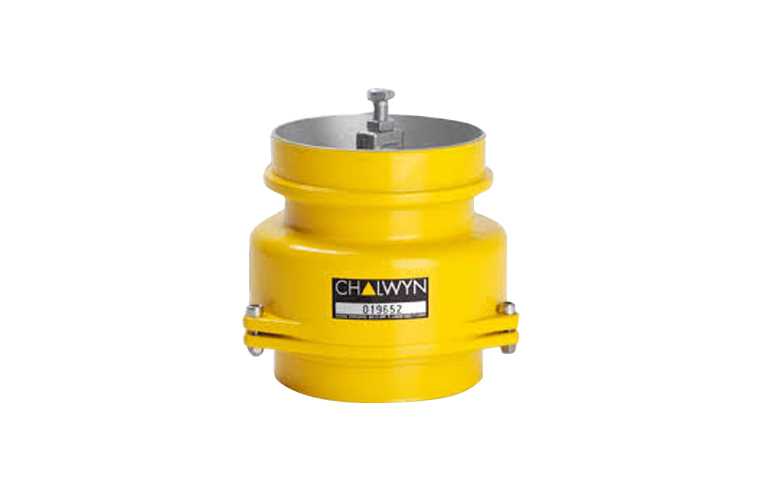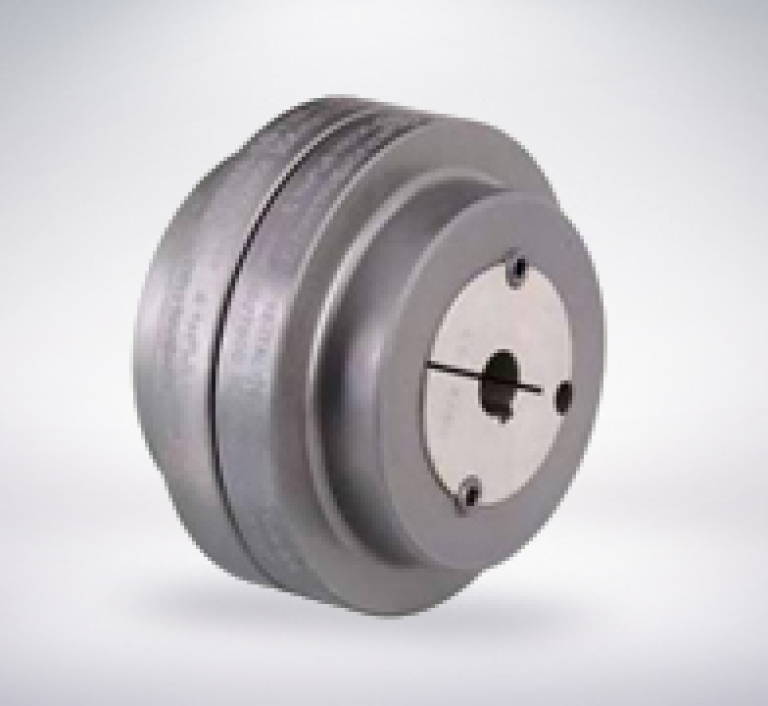 Furthermore, on the company's product catalog there are Couplings which are components suitable for transmitting rotating power between a driving machine and a driven one, offsetting both misalignments and vibrations in a flexible way, and dust fighters to fight with dust and protect the personnel from the harmful effects of dust in terms of Safety and Health at Work.
All of the IDEA products have a CE certificate that indicates compliance to health, security, and requirements of the protection of the consumer and the environment. The company also possesses quality certificates for all the markets in Europe, the Middle East, Africa, and all others it exports to, and whose inspection is realized by accredited institutions.