Industrial Turbine Services GmbH develops new systems and solutions for the automation and the operation of Industrial Gas Turbines.
Their products can be split into two different categories but all pertain to gas turbines, whether it is the software, hardware, spare parts or their knowledgeable services.
Operation systems for gas turbines that are developed by ITS
Search for construction leads
TMOS SCADA is a state of the art Turbine Monitoring System. A human machine interface (HMI) solution specifically designed for the mission critical Power Generation Industry. The graphical interface retains the features of the original operator interface product while adding powerful new capabilities and features.
MACH 7, the modern and flexible Control System for Gas Turbines fits to all General Electric heavy duty Frames 5, 6, 7 and 9 gas turbines.
Their TMOS SCADA and MACH 7 control systems can easily be integrated into existing power plants without any retraining necessary for employees.  It has a modular design allowing you to as the client to customize the system for the way you would need to use it.
The resources and the extensive knowledge ability of their engineers allow them to continuously update and modernize their technology so as to increase their profitability in terms of longevity, detecting problems and staying current.
To read more about this very intricate product with such a vast realm of possibilities you van visit their page at: www.turbineservices.at
The company has a wealth of experience in the area of gas turbines and they continuously provide consultant activities to assist their customers.
Spare parts
They provide spare parts in various forms for gas turbines; amongst these are the Speedtronic cards which fit to the Mark I/II/IV control systems from General Electric.
The most notable of the spare parts that they provide is however the Flame Scanners for Gas Turbines which they develop and manufacture themselves.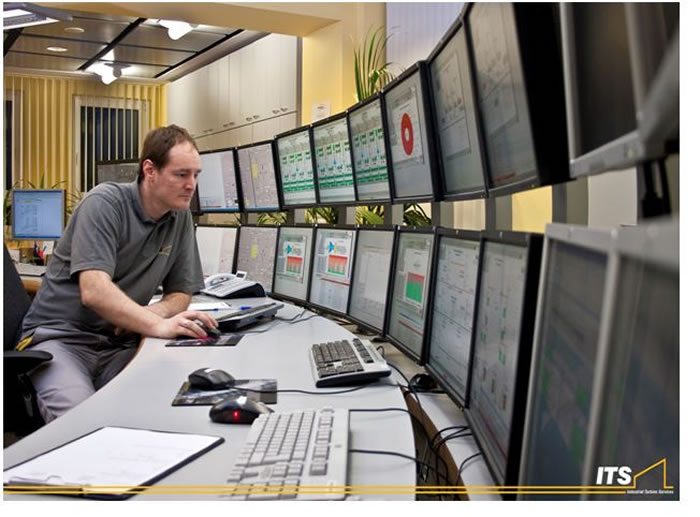 Their Flame Scanners have been tested by the University of Berkeley and received the best results from all that were put to the test. The uniqueness of their Flame Scanners lies in the fact that they are retrofit products which function with higher reliability than the OEM products in most instances.
According to Industrial Turbine Services GmbH's assistant marketing manager Shalaine Schamrel their products are not as of yet available in the African market.
Shalaine also added that they are looking to expand their horizons, but it would always come down to the credibility of the agent/cy and their capability of marketing their products correctly.
Contacts
Industrial Turbine Services GmbH
Shalaine Schamrel