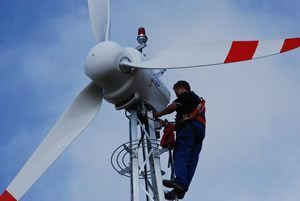 Exporting its products to more than 74 countries worldwide Karmod, which was founded in 1986, is proud to be a leader in prefabricated buildings, containers and cabins that are produced in its modern production facilities of 21,500 m2 areas.
This achievement is mainly due to the conception of professional working discipline and high quality attitude combined with over 25 years of experience. UK, Indonesia, USA, New Zealand, Netherlands, Kenya, Sudan, Kazakhstan are all countries where their product has reached to meet customers' expectations with regards to quality and prices. Karmod main products include prefabricated housing units, steel structures, offices, containers and fiberglass cabin units.
They provide the leading national and international mining, oil and gas, construction and defense industry companies with economic and quality solutions for their projects and have shared many success stories with these companies over their long experience. With its $50m annual turnover, Karmod has been involved in large-scale projects with its modular and environmentally-friendly solutions.
Their prefabricated solutions include modular accommodation buildings, prefabricated office buildings, dining halls, clinics, training and education buildings and other temporary and permanent work site facilities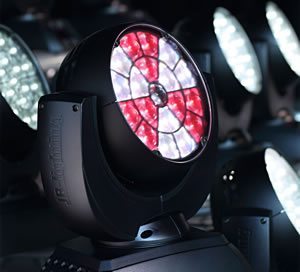 In addition to modular building solutions that are produced and installed efficiently in a short period of time, they also produces ready-to-use and portable containers and polyester cabins that are energy-efficient and can be comfortably used in severe weather conditions.
Karmod successfully completed challenging projects from Australia to United States and is proud to be exporting products manufactured in its 21,500 m² modern facilities and equipped with state of the art technology to more than 74 countries.
Remzi Başar, Information Systems Manager, says that a buyer should consider high quality, reasonable prices and quick delivery time when buying a prefbricated building