Established in 2000 with their headquaters based in Ahmedabad, India; Kaushik Engineering Works are the top and most prominent manufacturers of road Construction Equipment.
Continuing a philosophy that's spanned two generations, Kaushik Engineering Works is a family owned and operated business.
They are committed to offering a complete range of efficient road construction equipment. They are also the leading exporter of Hot Mix and Wet Mix Plants.
They maintain exceptional quality in their manufacturing processes, strictly adhering to their ISO 9001:2008 (TUV) certificate.
Their products include:-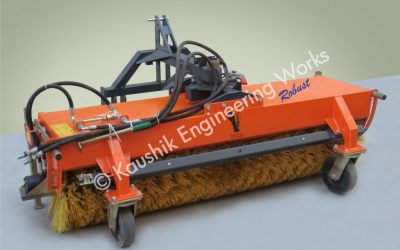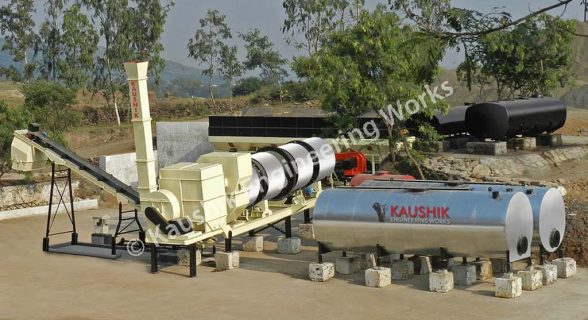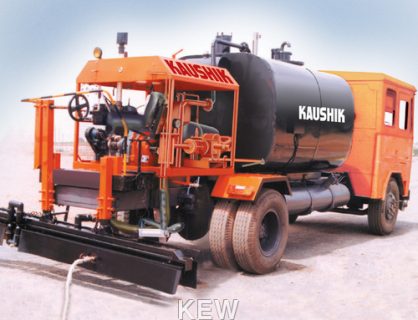 https://www.kaushikengineeringworks.com/