Mace Trading is based in Dubai and aims to provide customers with simple and flexible tools that will help them realize their creative ideas and objectives on time and on budget.
The company has executed most prestigious projects in the United Arab Emirates such as the Burj Khalifa Tower, Burjuman mall, Meydan Race Track, Abu Dhabi Mall, Doha International Airport, Barwa QP Financial District, Dubai Mall, among others.
Search for construction leads
Mace provides clients with state of art turnkey solutions and services and represents leading manufacturers such as record (Switzerland), BLASI (Germany), Automatic Systems (Belgium), SOLARLUX (Germany) and Boon Edam (Holand).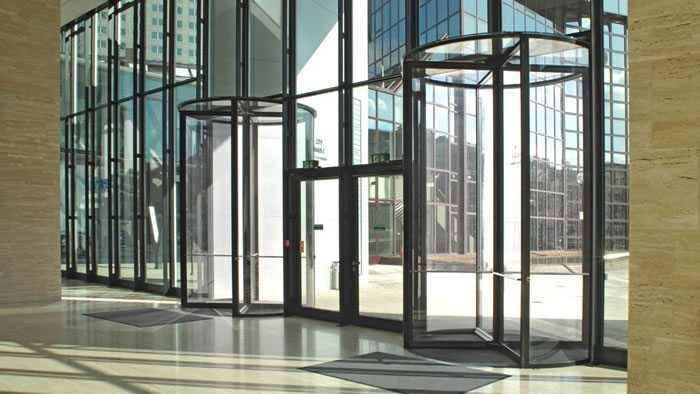 PRODUCTS
Vehicle Products
Based on industrial experience spanning over 40 years, the company manufacturers control equipment for paid public access (public transport systems, highways tolls) and secure access (building access, boarding control, immigration control).This is through our partner Automatic Systems Group.
Folding Doors and Horizontal Sliding Doors
Solarlux provides sophisticated technology, innovative design and excellent products.
Automated Revolving Door
BLASI designs and produces automatic door systems in Germany. Their door system can be found in Royal city season Hotel in Dubai, JFK Airport in New York and Viena Airport in Austria.
CCCTV and Access Control
This can be used in small homes, offices among other places.
Bollards and Road Blockers
Their structure and its dimensions enable them to resist violent impacts and are suitable for securing the entrances of sites where there is a risk of intrusion.
Speed gates, turnstiles and tripods
They provide a high level of bidirectional entrance control without compromising user safety.
X-ray machines and walk through detectors
The security and safety solution for airports, hotels and customers with safety needs.
Contact us
Website: www.macedubai.com
Telephone: +97143413099
Email: [email protected]