Since 1960, OLMET ITALY has been designing and manufacturing machinery/ plants for precast concrete elements.
They have accomplished over 1,150 installations in 70 different countries world-wide.
Their main products include:-
Hydraulic tilting tables

Moulds for columns

Moulds for pre-stressed beams (self-reacting or not)

Staircase form-works

Vertical batteries

Box culverts form-works

3D monolithic form-works

Concrete distributors, trowelling machines, etc.

2100 kg Magnetic box and shuttering systems
Manufacturing facilities
Search for construction leads
Their manufacturing facility is able to carry out any type of material processing by means of highly automated pre-processing plants for steel plates.
This includes:
CNC laser-cutting
CNC boring on flat bars and other profiles, up to a maximum size of 5.000 mm
special machining of large size steelwork elements
press-bending up to 14.000 mm. length
milling and lathing by CNC machinery
Manufacturing and design of made sheared, press-bend, milled and welded elements of large dimensions having a maximum weight of 20 tons.
43,000 SQ. MT. of outdoor area
6,000 SQ. MT. of manufacturing area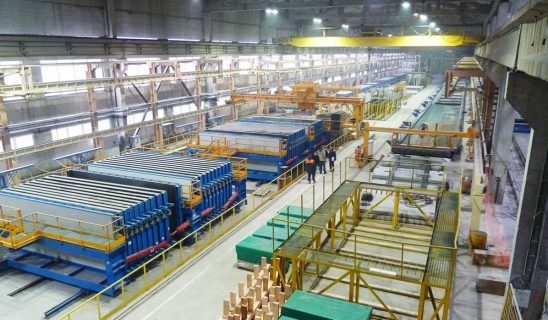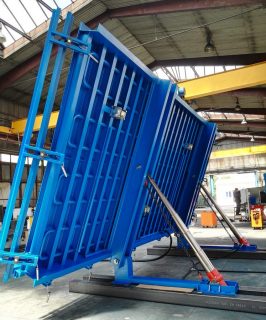 https://www.olmetitaly.com/en/