The company is based in Taiwan. In 1995 their company, OPTI-International Corp, established the brand OPTI-UPS to aim at the market of Uninterruptible power supply. After many years serving the industry, in 2006 OPTI extended its brand name with OPTI-Solar, directed to the photovoltaic market. Their focus is to provide users with a complete solution for their solar needs.  From complete analysis of projects, risks of projects, expectative return of investment, to all necessary equipments for the installation.
Ranging from small off-grid projects to bigger on-grid or hybrids projects, they have inverters and all equipments suited for their customers. They strive to provide a complete solution & solve their customers concerns, which include providing a reliable, easy, fast and no hassle technical after service. To implement the service at a larger scale in Africa, they are scoping for long term relationship partners to help them improve the services in Africa.
Search for construction leads
Opti-solar knows environmental issues are not just numbers and figures but they are vital to everyone. Therefore, opti-solar aims at providing environment friendly power solutions and relieve the global warming phenomenon. They have build experience from successful cases around the world, and are focused in continuing the development of solar products in different scales and standards in the future, helping people and the environment.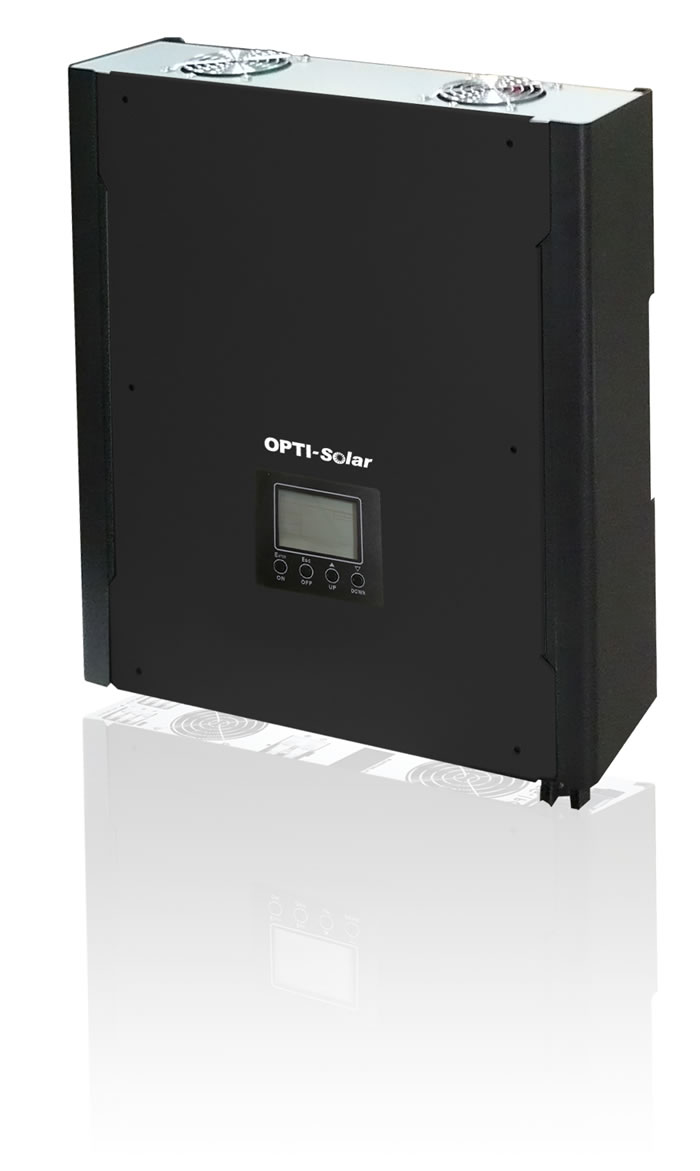 They have been developing the Solar and UPS market in Africa countries including; Nigeria, Tanzania, Morocco, Tunisia, Algeria, Ghana, Benin, Kenya, Zambia, Angola and recently Madagascar. They are currently looking for agents and distributors in Africa to partner with.  Their main objective is to offer a closer and more reliable customer service at the reach of users in Africa. They recently completed a project for a school in Tanzania. The objective of the project was to provide children with LED lamps and portable batteries so they could use it to provide lighting at home without the need to burn kerosene. They were also involved in the Intersolar Exhibition in Germany, Munich and Computex in Taipei, Taiwan.
Alberto Wang, Marketing Manager Comments on the emerging trends regarding the product that, a mobile all-in-one solution solar system for entry level customers. Basically a four-wheeled box equipped with an inverter, solar panels, batteries, etc, that could simplify all the installation process and provide a small-medium load to provide lighting at night. If correctly done, it could also simplify the replacement of faulty equipments by having a rack-mount structure. Some companies have started doing these types of projects and with more support; it could be a huge step on the development of renewable energies.
Contributor:
Opti-Solar
Alberto Wang
[email protected]
[email protected]
www.opti-solar.com
www.opti-ups.com