In many African countries such as Nigeria, Ghana, Ethiopia and Mozambique; mobile, mini and compact concrete batching plants are getting in demand,  more and more with their design that is suitable for the regional structure.
For construction sites that often relocate, working with quickly mobilized products is crucial for project owners in terms of time, labor and transportation costs.
Search for construction leads
Pi Makina manufactured mobile batching plants stand out with easy transportation, fast assembly/ disassembly and low operating costs.
Mini Concrete Batching Plant, one of the innovations that Pi Makina has contributed to the sector, is capable of being installed in 1-2 hours and can start concrete pouring immediately.
It can be transported by a tow truck or an ordinary truck without the need for a mobile crane.
This product, which does not entail any permission for concrete production, has a concrete capacity of 25-30 m3 per hour.
In addition, it can mix all types of concrete smoothly and homogeneously with the 0.5 m3 planetary mixer installed thereon.
Compact Concrete Plants, which are one of the most requested products in recent years, offers easy installation and ease of transportation.
Although it is small and compact in structure compared to other segments, it is capable of competing with stationary concrete plants in terms of performance.
At the same time, these plants provide convenience for the user in terms of transportation costs due to the fact that they can be transported in a single container.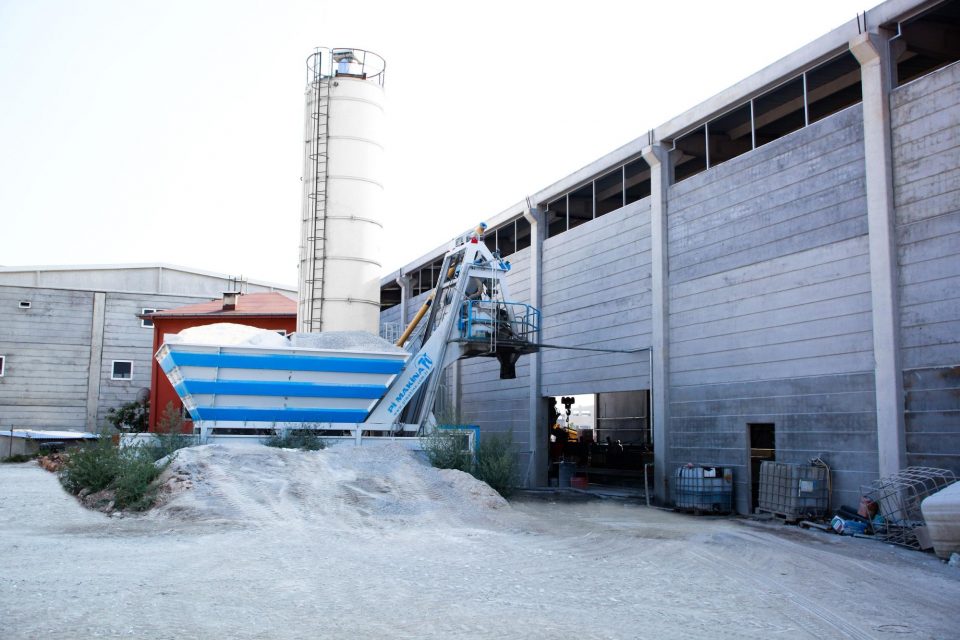 Corporate
Pi Makina is one of the leading companies in the sector of heavy equipment and construction machinery produced through reliable, advanced technology and continuously advanced design.
The company, which was founded in 1972, operates in an 800 thousand square meters outdoor and indoor production areas, and has more than 1,000 staff.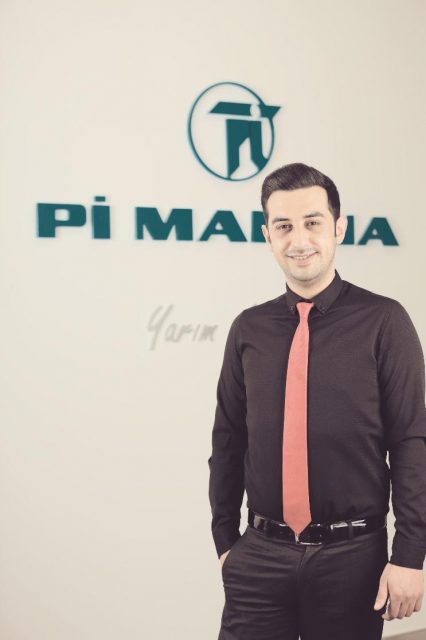 Göker Pekder(Mr.)
International Sales Responsible  ( France – Africa )
Responsable des Ventes International ( France – Afrique )

G.O.P Mah. 79/1 Sok. No:6  PK:10-11 06831 Gölbaşı – Ankara – Turkey
Tel: +90 312 484 08 00  Mobile:+90 532 629 56 49      Fax: 0 312 484 14 36